Miramar brings the magic this holiday season, with a theme park full of dazzling lights, jumbo inflatables, a three-story roller coaster and more!
The city's Holiday Magical Park is open on select days through Sunday, Jan. 2, 2022, at Miramar Regional Park, 16801 Miramar Parkway.
While admission is free for children age 12 and younger, an adult ticket costs $40 a person. But guess what? We've got a special discount for Miami-South Florida On the Cheap readers!
How to score your discount: Just head to the sales booth at the gate and mention MiamiOnTheCheap.com to receive 30 percent off adult admission. Tickets include access to all rides and games.
Please note: This deal is in-person only. It is not available if you purchase your tickets online through Ticketmaster.com.
This festive winter wonderland will feature a giant Nativity scene, photo opportunities with Santa Claus (and his elves!), and holiday arts and crafts. Of course, there will also be a food and beverage court, with specialty cocktails for the adults in attendance.
"We're inviting everyone to come and celebrate the holidays in a fun-filled and beautiful venue that the whole family can enjoy," said executive producer Giovanni Arana, in a statement. "There will be something for everyone – the young and the young at heart!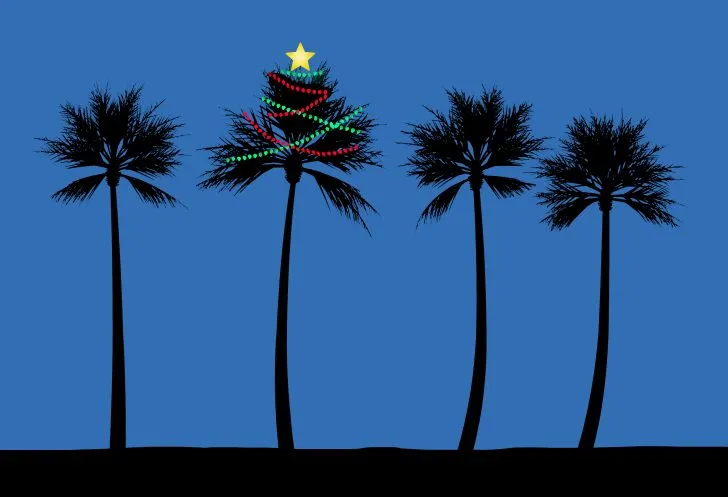 Gates are scheduled to open at 4 p.m. Thursdays through Sundays, until Jan. 2, 2022. The one exception: On Christmas Eve – Friday, Dec. 24, gates will open at noon.
Miramar's Holiday Magical Park is a production of SBI, a Miami-based events and entertainment company. For more information, click here.
More Free and Cheap South Florida Holiday Events
More Holiday Events