Entertainment and the Arts
If you're looking for a way to entertain yourself, your family and your friends in South Florida without spending a…
[Read more...]
Want to See Your Venue or Event Featured Here?
Miami on the Cheap offers sponsored posts, banner ads, social media and other ways to publicize your event, venue or business. Email us at
ads@miamionthecheap.com
.
Things To Do With Kids
If you're looking for a way to entertain yourself, your family and your friends in South Florida…
[Read more...]
Free & Cheap Entertainment Calendar
Tuesday, January 18, 2022
Wednesday, January 19, 2022
Thursday, January 20, 2022
Sports and Recreation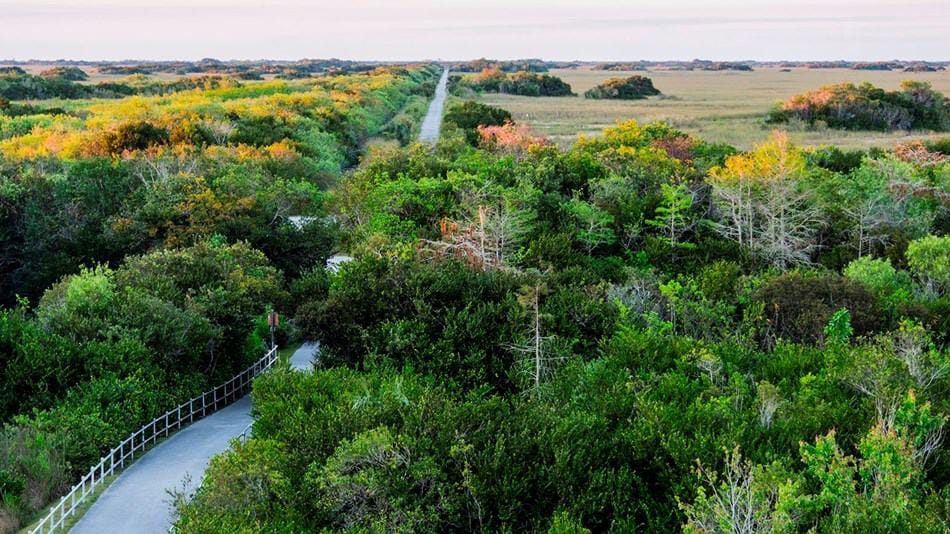 All U.S. national parks offer free entry on certain holidays every year - and we've got the schedule for 2022. This…
[Read more...]
More Entertainment
These events are submitted by readers, venues and event organizers and are not necessarily free or cheap.