Organizations in South Florida offer free food distribution for families needing help. Some sites provide drive-through pickups, while others offer doorstep deliveries for eligible participants.
Food distributions are in Broward, Miami-Dade and greater Palm Beach.
This list is periodically revised to reflect new distribution sites. It's wise to phone or verify on social websites if an event is on the day you're interested in.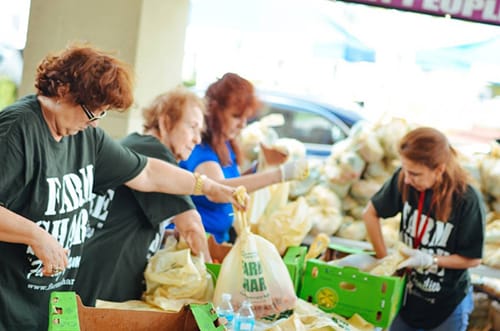 Drive-through & other free food distributions include:
Farm Share
Farm Share is a nonprofit organization that distributes fruits, vegetables and other food items, offers drive-through distribution events in Florida. Free food items provided usually include fresh produce, nonperishable items and water. To obtain food, you need to arrive in a vehicle with a trunk or cargo bed. Information on drive-through pickups is online. First-come, first served. Financial donations are accepted via FarmShare.org
211
Dial 2-1-1 for information and referrals for food distributions in your region
Feeding South Florida
Feeding South Florida and its partners offer occasional free food distribution events in Miami-Dade, Broward and Palm Beach counties. The website also offers a list of participating organizations. Information is on the website.
La Bodega
La Bodega food pantry at Allapatah YMCA offers food distributions 2 p.m. – 5 p.m. Mondays – Fridays, 2370 NW 17 Avenue, Miami, 305- 635-9622, website.
Urban Oasis Project
Urban Oasis Project offers boxes of local produce to eligible recipients in Miami-Dade. The request form is online.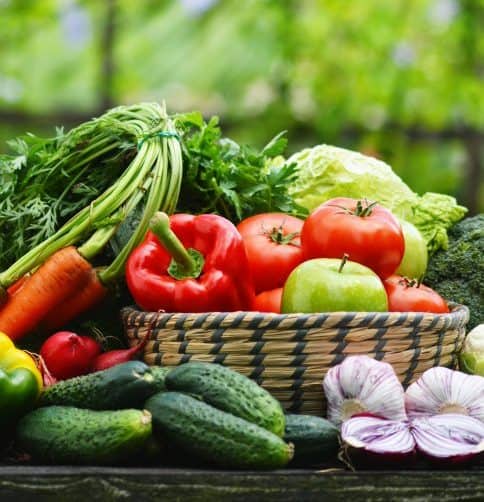 Other food distribution programs:
Hours occasionally are revised. It's wise to phone or verify on social platforms before you go.
Seed of Hope Ministries: occasional food distributions; information on Facebook.
Riviera Presbyterian Church: 5275 Sunset Drive, Miami; 305-666-8586; provides families with nonperishable items Mondays and Wednesdays, 9 a.m. – 12 p.m., while supplies last. Walk-up distribution. Financial donations are accepted via rivierachurch.org.
Worship Center Blessed Ministries: 1793 Opa-Locka Blvd., Opa-Locka; 11 a.m.-2 p.m. Wednesdays; 786-704-2009
Curley's House of Style: 6025 NW Sixth Court, Miami; 11 a.m.-3 p.m. Tuesdays-Fridays; 305-754-7784 or 305-759-9805.
Unity Baptist Church: 13001 NW Seventh Ave., North Miami; usually 1 p.m. Tuesdays and Thursdays; 786-486-0898.
True Deliverance Church: 18300 SW 109th Ave., Miami; Tuesdays from 10 a.m. to noon; 305-254-2163; drive-thru operation.
King Jesus International Ministry drive-thru: 13850 SW 143rd Court, Miami, or church lot, 14100 SW 144th Ave., Miami; Tuesdays and Thursdays from 9-11 a.m., while supplies last (early arrival recommended); 305-382-3171.
Soref JCC in Plantation, food pantry with drive-thru pickups by appointment; participants need to register with a partnering social service agency. For information on social service agencies, use Broward 2-1-1, online or call 211.
Food aid for seniors:
Health in the Hood is distributing food to Miami's most vulnerable citizens, including seniors, through its "Filling Fridges" project.
Catholic Charities of the Archdiocese of Miami is providing meals to those in need 60 or older, who live independently in their homes and are registered with the program. Information: 305-754-2444 or online
Glory Temple Ministry, 7950 NW 22nd Ave., Miami, open only to seniors in urgent need. Call 305-456-5217 to ask for help
Meals On Wheels South Florida offers free food to eligible homebound seniors. Info: 954-714-6946 or online
Aging & Disability Resource Center assists with food delivery for seniors who self-quarantined, 954-745-9779 for information
Pantry of Broward offers food assistance program in Broward, including home deliveries, for seniors and grandparents with legal custody of grandchildren. Information on eligibility online or 954-358-1481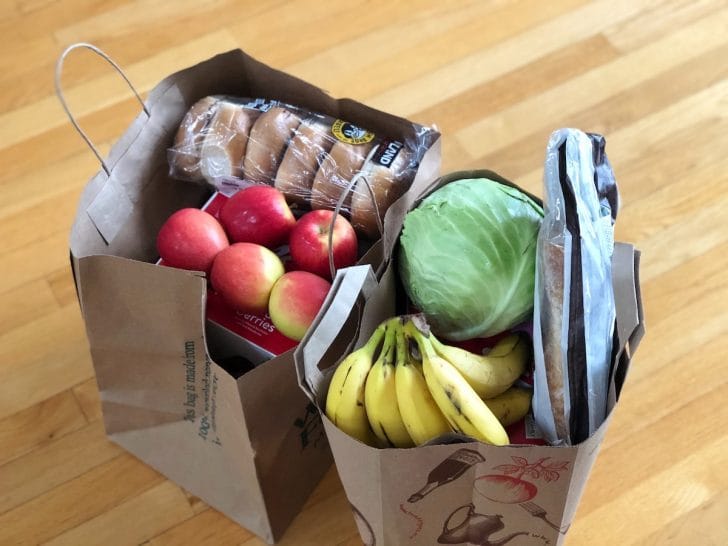 Restaurant deals