A sugary escape has made its way to Aventura Mall – and it was created by the same co-founder as the popular Candytopia!
Miami Sweet is the latest immersive experience to hit our town, combining art, entertainment, and retail to deliver an unforgettable visit that ignites the imagination.
Miami Sweet is open to the public through February 2022, so there's plenty of time to enjoy this experience for all ages. The price tag is a little heftier than what we usually feature – at $29 per person – but you apparently get a lot as part of the package.
Miami Sweet features 12 interactive rooms that elicit the "good-vibes-only" Miami lifestyle. Journey through a Versace-themed, South Beach candy pop-art gallery and sway along with samba dancers in the Candy Carnival room. Or maybe swinging on licorice vines through the jungle in the Zoo Tropical area is more your vibe!
This experience offers so much to see, do and taste – with more than 20,000 square feet of fun, and of course, plenty of Instagrammable moments.
"It was time for me to create something that stands as a reminder that life is beautiful and nothing can steal our joy," says Jackie Sorkin, founder and creator of Miami Sweet, in a statement. "This is my answer to the hardship, providing everyone with a care-free opportunity where your only job is just to have fun, come play, and make sweet memories!"
To buy your tickets, click here. Children up to 3 years old enter free of charge. Also, there are group bundles available.
COVID-19 protocols will be in place, including floor markings for social distancing and contactless payment options throughout the venue. For more information on safety regulations and efforts, click here.
The Aventura Mall is located at 19501 Biscayne Blvd. To learn more, visit Miamisweet.com.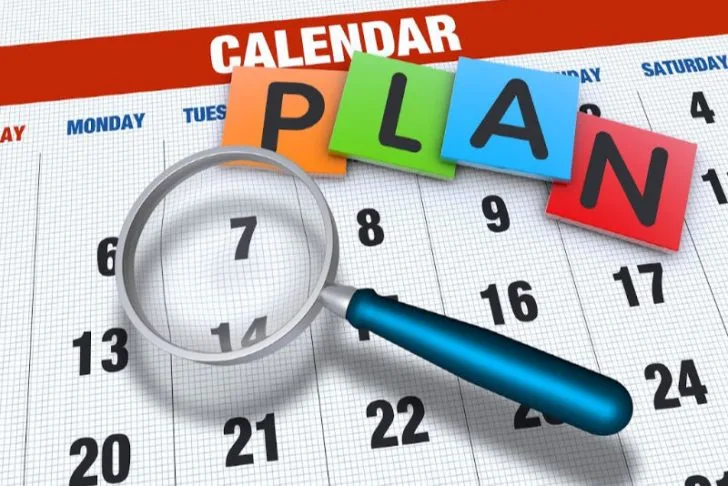 Miami 2021 events: A month-by-month guide
Yes, many plans changed in 2020 … with vacations and shows and festivals canceled throughout Miami, South Florida and the world. However, the New Year brought with it hope of brighter and better times ahead. Car shows, art festivals and more have been scheduled for 2021.
We've compiled a month-by-month roundup of events in our area. Keep in mind that some events may be virtual. Others may follow strict safety protocols. You'll want to get all the details and decide which options are best for you and your family. Click here for a handy guide!
Popular Miami events canceled for 2020-2021
The year 2020 brought many firsts and never-before-seens, including the cancellation of some of our favorite events, including Santa's Enchanted Forest, Coral Gables Festival of the Arts, Coconut Grove Arts Festival, Florida Renaissance Festival and more.
We've compiled a roundup of canceled events, so you can see if your favorite festivals will take place or not. Many will have to wait for now, but hopefully they'll be back soon! Click here to see which ones have been affected for the 2020-2021 season.
Entertainment calendar