In Miami, you can always count on a great festival to attend.
Come November, there's a a hard seltzer festival making its way down to South Florida to showcase more than 100 fruity flavors. Called Seltzerland Miami, it will be taking over Doral's Costa Del Sol Golf Club on Saturday, Nov. 6, and the fun starts at 12:30 p.m.
Sample brands including White Claw, Mike's Hard Lemonade Seltzer, Vizzy and Playamar (Jose Cuervo Seltzer). Brunch-style bites will be provided by Hormel Black Label Bacon.
"We created Seltzerland to give hard seltzer fans the opportunity to sample new flavors in the most fun way possible. With one-of-a-kind activations, brand-new seltzer varieties and beautiful golf courses, Seltzerland is a can't-miss experience." said Cannonball Productions CEO and founder, Kate Levenstien, in a statement.
Aside from all of the fizzy fun, you can indulge in seltzer swag and tons of photo ops perfect for Instagram!
General admission tickets begin at $29 – not that cheap – however, they include:
Entrance from 12:30-3:30 p.m.
100+ hard seltzer tasting samples
Photo ops, games, swag and activities
VIP Admission tickets begin at $49 and include everything under general admission plus:
An extra 30 minutes of bubbles
A can of Mike's Hard Lemonade Seltzer
Specialty cocktail
Complimentary food dish
The Costa Del Sol Golf Club is located at 100 Costa Del Sol Blvd. in Doral. For tickets and more information, visit seltzerland.com.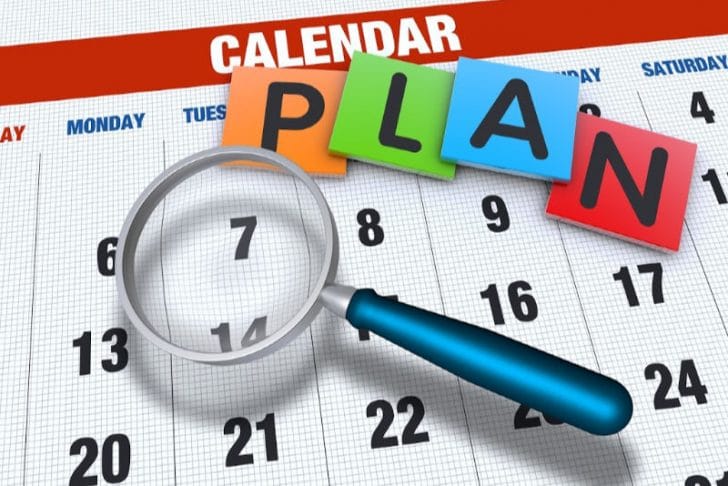 Miami 2021 events: A month-by-month guide
Yes, many plans changed in 2020 … with vacations and shows and festivals canceled throughout Miami, South Florida and the world. However, the New Year brought with it hope of brighter and better times ahead. Car shows, art festivals and more have been scheduled for 2021.
We've compiled a month-by-month roundup of events in our area. Keep in mind that some events may be virtual. Others may follow strict safety protocols. You'll want to get all the details and decide which options are best for you and your family. Click here for a handy guide!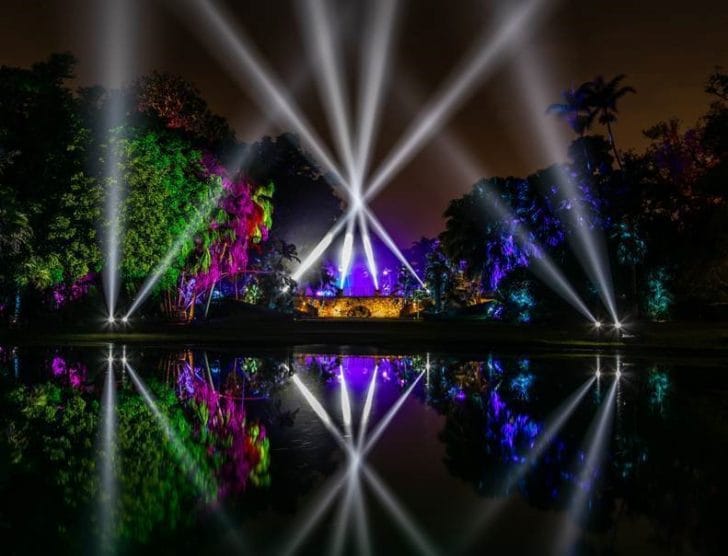 Popular Miami events canceled for 2020-2021
The year 2020 brought many firsts and never-before-seens, including cancellation of some of our favorite events, including Santa's Enchanted Forest, Coral Gables Festival of the Arts, Coconut Grove Arts Festival, Florida Renaissance Festival and more.
We've compiled a roundup of canceled events, so you can see if your favorite festivals will take place or not. Many will have to wait for now, but hopefully they'll be back soon! Click here to see which ones have been affected for the 2020-2021 season.
Entertainment calendar
Seltzerland Miami
When
November 6, 2021 @ 12:30 pm