A haunted circus is making its way to Miami, and it's unlike any Halloween event you've probably encountered.
The Haunted Circus Miami is being billed as the biggest – and scariest – event taking over Tropical Park from Sept. 17-Oct. 31, 2021. Buy your pre-sale tickets now and get a 35 percent discount. Tickets are selling out hauntingly fast!
This Halloween-themed but family friendly carnival is said to have mysteriously appeared, led by a mad ringmaster in search of a missing acrobat! The traveling troupe brings with them a variety of activities for all ages to enjoy such as:
Quests where guests can help solve the mystery of the missing acrobat lady,

featuring

knife throwers, fire eaters, aerial acrobats, jugglers and contortionists.

Shows to experience the wonder of acrobats and gymnasts high in the sky.
Pumpkin carving to show off your creativity and skill.
Tarot reading to help you gain insight on your future… if you dare.
Petting zoo to help you get through some of the scary moments.
And much more!
For a limited time, receive a 35 percent discount on early bird tickets, but book fast because they are projected to sell out. Buy your tickets at HauntedCircusMiami.com.
Only a limited number of guests can reserve tickets for the walk around experience each evening to ensure strict COVID protocols.
Tropical Park is located at 7900 SW 40th St., Miami. Free self-parking will be available.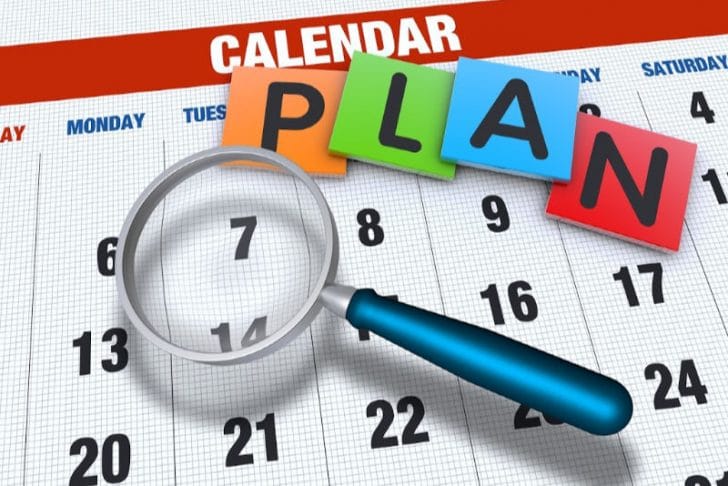 Miami 2021 events: A month-by-month guide
Yes, many plans changed in 2020 … with vacations and shows and festivals canceled throughout Miami, South Florida and the world. However, the New Year brought with it hope of brighter and better times ahead. Car shows, art festivals and more have been scheduled for 2021.
We've compiled a month-by-month roundup of events in our area. Keep in mind that some events may be virtual. Others may follow strict safety protocols. You'll want to get all the details and decide which options are best for you and your family. Click here for a handy guide!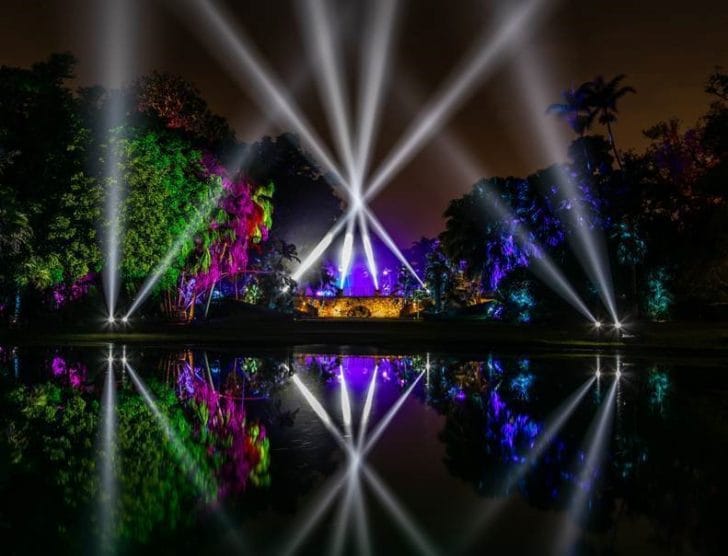 Popular Miami events canceled for 2020-2021
The year 2020 brought many firsts and never-before-seens, including cancellation of some of our favorite events, including Santa's Enchanted Forest, Coral Gables Festival of the Arts, Coconut Grove Arts Festival, Florida Renaissance Festival and more.
We've compiled a roundup of canceled events, so you can see if your favorite festivals will take place or not. Many will have to wait for now, but hopefully they'll be back soon! Click here to see which ones have been affected for the 2020-2021 season.
Entertainment calendar