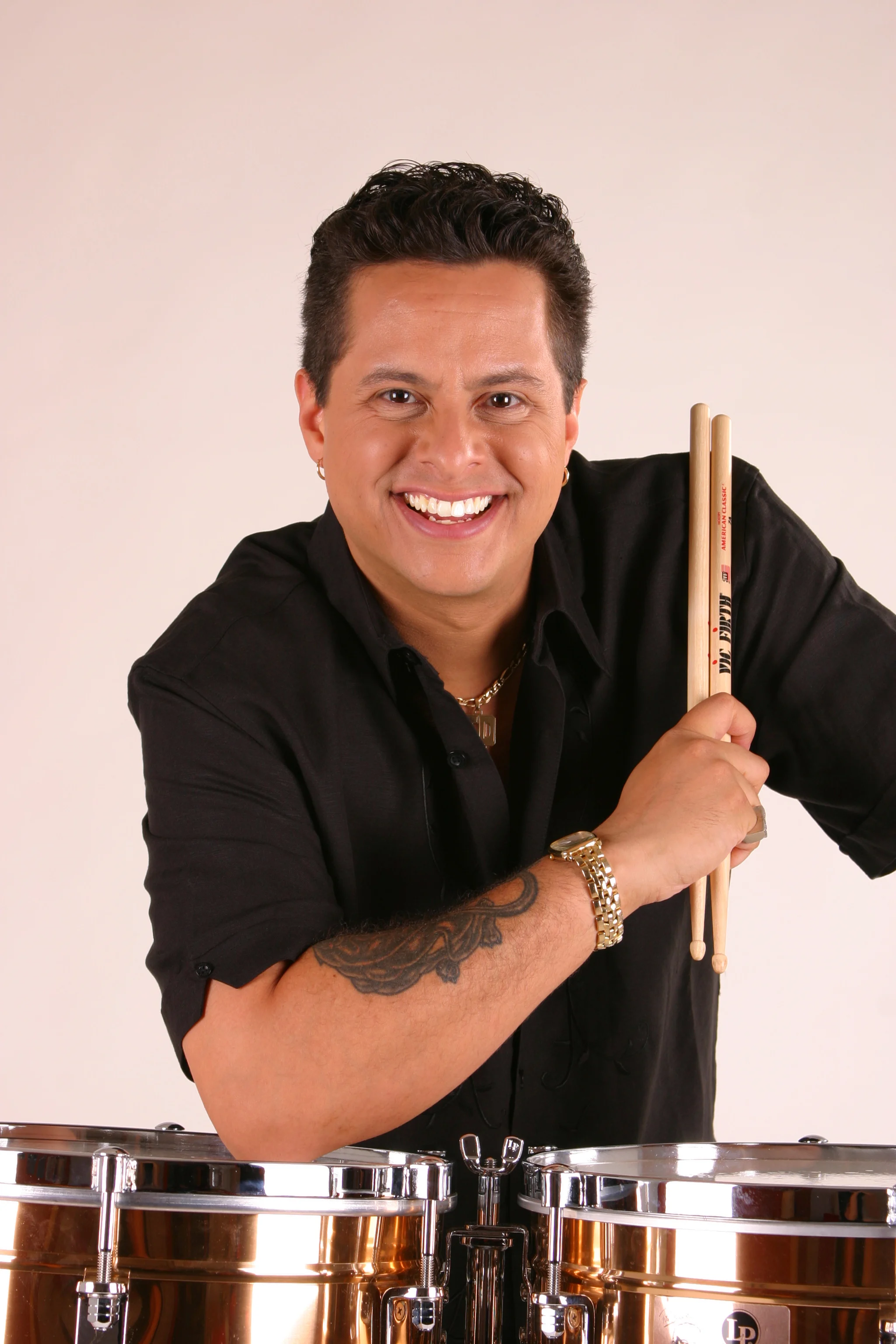 Be at the Normandy Fountain on Saturday, Oct. 26 at 6 p.m. for the next Salsa Saturday where legendary percussionist Tito Puente, Jr. takes the sage. Admission is free.
Celebrating Hispanic Heritage Month, Salsa Saturday returns with DJ Leo spinning and Tito Puente, Jr. getting everyone dancing with his drum beats. Kick off the event with a salsa class led by Fernando Garcia at 6 p.m. followed by Tito at 7 p.m.
In addition to the music, there will be Day of the Dead-inspired activities including flower crown-making by Abbott Florist, face painting by Painting with a Twist plus sangria and mojito's from Bob's Your Uncle and food from Las Vacas Gordas and Silverlake.
More free and cheap concerts and music events this week:
Monday, May 29, 2023
Tuesday, May 30, 2023
Wednesday, May 31, 2023
Thursday, June 1, 2023
Friday, June 2, 2023
Saturday, June 3, 2023
Sunday, June 4, 2023
See our full Calendar of Events