It's official: Florida Supercon is returning this year.
The annual pop culture convention at the Miami Beach Convention Center had to be canceled last year, but now the event's organizers, ReedPOP (producers of pop culture events), have announced the new dates: Sept. 10-12.
A statement on the website reads: "We look forward to celebrating all things fandom with this amazing community of superheroes and otakus and giving you all the chance to safely hang out with each other. We'll have guest announcements, badge sale dates, and all things Supercon to talk about with you soon."
Through the years, Supercon has evolved into an annual three-day convention that celebrates comic books, animation, cartoons, anime, video games, cosplay, fantasy, sci-fi and more. Find out ticket prices by clicking here.
If you have any questions, check out the official website or Facebook event page. You may also email inquiry.flsupercon@Reedpop.com or call 800-598-1055.
Interested in becoming an event exhibitor next year? Click here.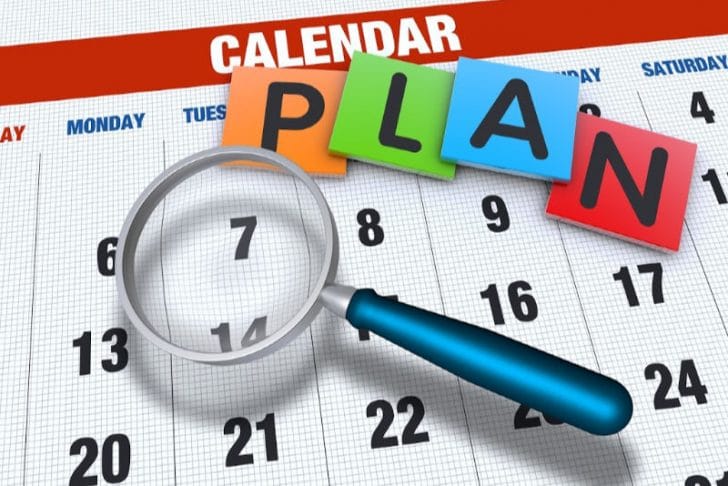 Miami 2021 events: A month-by-month guide
Yes, many plans changed in 2020 … with vacations and shows and festivals canceled throughout Miami, South Florida and the world. However, the New Year brought with it hope of brighter and better times ahead. Car shows, art festivals and more have been scheduled for 2021.
We've compiled a month-by-month roundup of events in our area. Keep in mind that some events may be virtual. Others may follow strict safety protocols. You'll want to get all the details and decide which options are best for you and your family. Click here for a handy guide!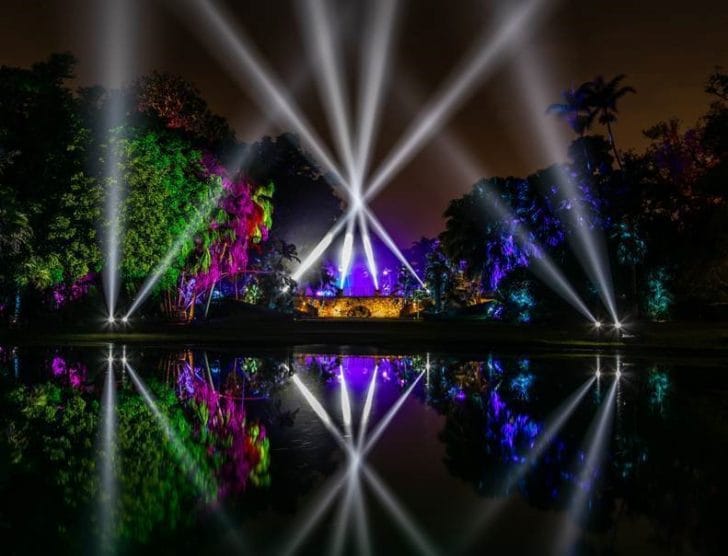 Popular Miami events canceled for 2020-2021
The year 2020 brought many firsts and never-before-seens – including the cancellation of some of our favorite events, including Santa's Enchanted Forest, Coral Gables Festival of the Arts, Coconut Grove Arts Festival, Florida Renaissance Festival and more.
We've compiled a roundup of canceled events, so you can see if your favorite festivals will take place or not. Many will have to wait for now, but hopefully they'll be back soon! Click here to see which ones have been affected for the 2020-2021 season.
Entertainment and Events Calendar
Thursday, June 30, 2022
Friday, July 1, 2022
Saturday, July 2, 2022
Sunday, July 3, 2022
Monday, July 4, 2022
Tuesday, July 5, 2022
Wednesday, July 6, 2022