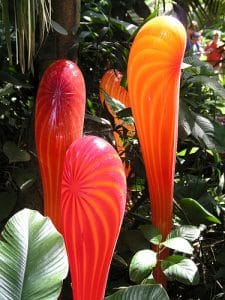 National Public Gardens Day is Friday, May 9. If your mother likes gardens, taking her to see one might be a great Mother's Day Gift. To visit most of the gardens, you'll need to sign up in advance.
In and near Miami-Dade County, four gardens are participating, including two that are usually open only by appointment:
You can find other participating gardens around Florida and the rest of the United States here.
Tell Your Friends