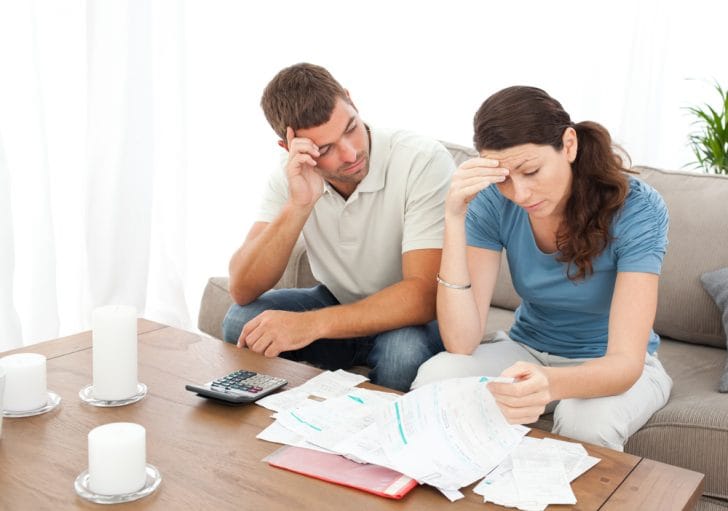 In times of trouble, scammers often try to exploit the situation with everything from cheap and shoddy merchandise to fake charitable causes.
Now the Internal Revenue Service and police are signaling an alert on stimulus check scams. There have been reports of fake IRS calls and emails seeking bank account and other private information in order to deposit stimulus checks.
"We urge people to take extra care during this period. The IRS isn't going to call you asking to verify or provide your financial information so you can get an economic impact payment or your refund faster," IRS Commissioner Chuck Rettig said in a statement. "That also applies to surprise emails that appear to be coming from the IRS. Remember, don't open them or click on attachments or links. Go to IRS.gov for the most up-to-date information."
Seniors should be especially careful during this period, they say. The IRS is sending retirees their $1,200 payments automatically and without the need for additional action on their part.
According to the IRS website, scammers may:
Emphasize the words "Stimulus Check" or "Stimulus Payment." The official term is Economic Impact Payment.
Ask the taxpayer to sign over their Economic Impact Payment check to them.
Ask by phone, email, text or social media for verification of personal and/or banking information saying that the information is needed to receive or speed up their Economic Impact Payment.
Suggest that they can get a tax refund or Economic Impact Payment faster by working on the taxpayer's behalf. This scam could be conducted by social media or even in person.
Mail the taxpayer a bogus check, perhaps in an odd amount, then tell the taxpayer to call a number or verify information online in order to cash it.
For more information on Economic Impact Payments, click here.
To check your refund status, click here.
If you receive unsolicited emails, text messages or social media attempts to gather information, the IRS asks that you forward it to phishing@irs.gov.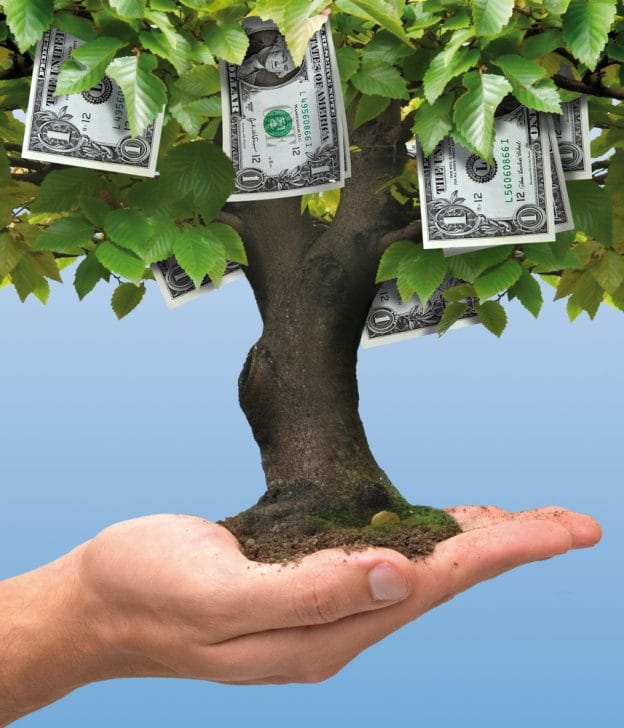 OTHER TIPS ON SCAMS
So, remember, if a deal seems too good to be true … sometimes you have to doublecheck that it's not some attempt at fraud.
The Broward Sheriff's Office also has released tips on how to spot a potential scam:
Scams can include social media posts, texts and websites meant to take your personal information and money and infect computers.
Think twice before investing in companies who say they are working on a cure. Check official sources, such as the U.S. Securities and Exchange Commission, before being lured into a scam.
Be aware of fake fundraising. Verify the charity is legitimate. If someone wants donations in cash, gift card or by wiring money, don't do it.
Watch out for online marketing of vaccinations or products claiming to treat the virus.
Do not click on unfamiliar links or emails. Phishing emails may mention the virus, medical supplies or claim to be from government, national or local health organizations in order to get users to open the message that unleashes malware.
Watch for emails claiming to be from the Centers for Disease Control and Prevention (CDC) or experts saying they have information about the virus.
Be aware of entering personal information into websites
If you learn of a scam, please let us know so we can alert our readers! Write to editor@miamionthecheap.com. Be careful and stay safe!
More Useful Resources