'Tis the season to start thinking about the annual tradition of combining October + beer celebrations.
Most events were canceled in 2020, so we've been hard at work scouring the area for 2021 activities. And we've found some!
If you know of any not listed, please email news@miamionthecheap.com. And keep checking back, as we will continue updating this roundup!
Wynwood's Octoberfest
When: Sept. 9-12, 2021
How much: Free
Wynwood's Octoberfest is a four-day event hosted by Samuel Adams at Wynwood Marketplace. This event will include free entry, live music, a stein competition, food truck grub – and plenty of beer! The first 500 people to arrive at the event AND show their RSVP will receive a free beer! Those who want to go all out for the festivities can purchase Festive Party Packs which include Octoberfest essentials such as an authentic stein mug, beer tickets and Sam Adams merch. The party packs are available for $16. Hours are 4 p.m. to 3 a.m. on Thursday and Friday and 12 p.m. to 3 a.m. on Saturday and Sunday.
26th Annual Coral Gables Oktoberfest
When: Oct. 1-10, 2021
How much: Free
Celebrate the 26th Anniversary of the annual Coral Gables Oktoberfest event with live entertainment, authentic food like giant bier pretzel, German potato salad, Apfelstrudel, Wurstteller sausage, and German chocolate cake. The event starts at 11 a.m. every day.
Oktoberfest Miami
When: Oct. 16, 2021
Billed as "the original and longest-running Oktoberfest in Florida," this annual event promises to take place, rain or shine, at The German American Social Club, 11919 SW 56th St., West Kendall. Hours are 2 p.m.-midnight. Tickets are $10 and will be available for members and their guests. For more information, call 305-552-5123 or email info@gascmiami.org.
Oktoberfest Block Party
When: Sept. 25, 2021
How much: $0-$3
The Oktoberfest Block Party at Unbranded Brewing Co. in Hialeah will have a yodeling contest, stein-holding competition, food vendors, and more from 3 p.m. to 1 a.m. the following day. You may want to arrive early: The first 200 people can get a $3 beer ticket to be redeemed at the event.
Got an Oktoberfest event to submit? Click here.
PLEASE NOTE: Below are some 2019 listings, as most Oktoberfest celebrations were canceled in 2020. We are gathering details for 2021 listings now. Please send information to news@miamionthecheap.com.
Decktoberfest: $2 Fireball shots for all, free beer for the ladies all night long, live music, beer games and seasonal brews for sale. 4 p.m. to 3 a.m. at Wynwood Marketplace.
The Biscayne Park Foundation: This Oktoberfest celebration includes live music by the Hot Flash Band featuring Sydney Smith and Pablove Black along with food trucks and beer for sale. 7 p.m. at 11400 NE Ninth Court. Free admission.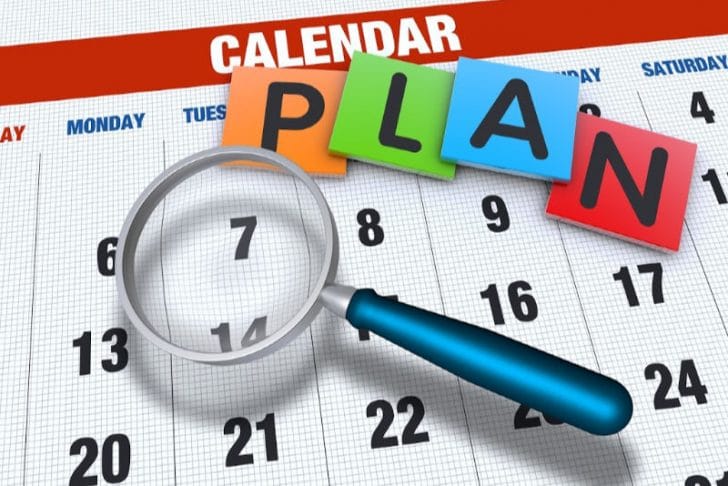 Miami 2021 events: A month-by-month guide
Yes, many plans have changed … with vacations and shows and festivals canceled throughout Miami, South Florida and the world. However, the New Year brought with it hope of brighter and better times ahead. Car shows, art festivals and more have been scheduled for 2021.
We've compiled a month-by-month roundup of events in our area. Keep in mind that some events may be virtual. Others may follow strict safety protocols. You'll want to get all the details and decide which options are best for you and your family. Click here for a handy guide!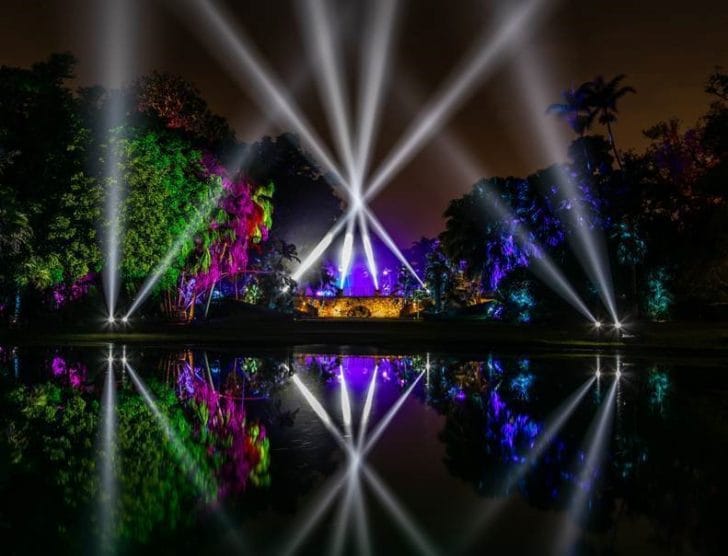 Popular Miami events canceled for 2020-2021
The year 2020 brought many firsts and never-before-seens, including the cancellation of some of our favorite events, including Santa's Enchanted Forest, Coral Gables Festival of the Arts, Coconut Grove Arts Festival, Florida Renaissance Festival and more.
We've compiled a roundup of canceled events, so you can see if your favorite festivals will take place or not. Many will have to wait for now, but hopefully they'll be back soon! Click here to see which ones have been affected for the 2020-2021 season.
Entertainment calendar