Food, entertainment and field activities are featured at Oktoberfest festivities in Oakland Park.
German music is included. Funky Buddha beers & Bavarian foods are offered for purchase. Fun activities for kids are part of the event.
Oakland Park Oktoberfest for 2022 is 6 p.m. to 10 p.m. October 7, 1 p.m. to 10 p.m. October 8, 1 p.m. to 7 p.m. October 9, with $5 entry fee for teens and adults. Kids 12 and younger with adults enter for free.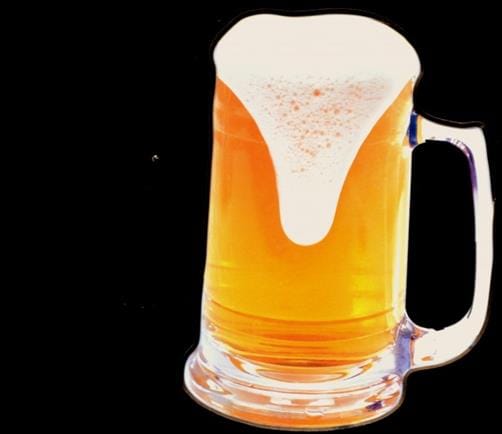 Oktoberfest is outdoors at the park, 4000 N. Dixie Highway, Oakland Park, FL 33334.
The event includes
strolling performers
activities for kids
fireworks show
live performances
If you want to participate, call 954-630-4500 or visit online.
To keep up with latest news, sign up for the daily Miami on the Cheap newsletter. You can also follow us on Facebook, Twitter and Instagram
Other entertainment:
Tuesday, March 21, 2023
Wednesday, March 22, 2023
Thursday, March 23, 2023
Friday, March 24, 2023
Saturday, March 25, 2023
Sunday, March 26, 2023
Monday, March 27, 2023