Need homework help for the kids? Local libraries offer this service online free of charge.
All it usually requires is for you to use your personal library number to set up an online account. (Don't have it? If access requires a personal library number, obtaining it is usually free and easy. Some libraries offer online applications. )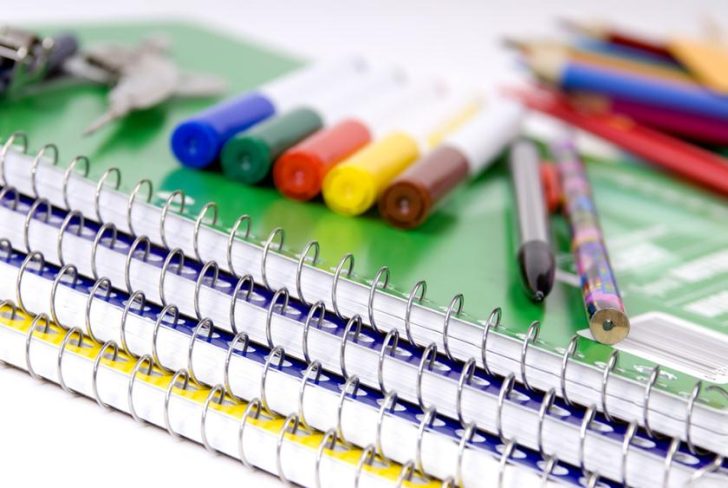 Homework help online in South Florida
Palm Beach County Library
Information on obtaining your library card is available by clicking here.
Miami-Dade Public Library
Information is available through the library system's Homework Help & Tutoring Program:
Broward County Public Library
The Broward County library system offers the Brainfuse program.
Other Useful Resources