It's Haitian Heritage Month – and we've got the details on a free cultural experience that is sure to entertain and educate.
Every Sunday in May, from 11 a.m. to 2 p.m., check out the Little Haiti Book Festival, an online event featuring presentations by authors from Haiti and the Haitian diaspora, as well as panel discussions, performances, storytelling for children and more.
The annual festival is presented by Miami Dade College's Miami Book Fair and Sosyete Koukouy of Miami Inc., a nationally recognized organization dedicated to preserving Haitian culture in the United States through education, arts and cultural presentations.
Miami Book Fair Online will livestream the events via Crowdcast.
LITTLE HAITI BOOK FESTIVAL 2021 SCHEDULE
May 16: "Creole, Creolish: Regionalisms in Haitian Creole" with professors Jean-Robert Placide and Yvon Lamour. Includes special segments with artist Morel Doucet and Haitian-American lifestyle, tourism, culture, society and entertainment blog L'Union Suite.
May 23: "Gray Areas: Human Relations and Critical Thinking in the Era of Social Media," with researcher Hervé Fanini-Lemoine and Haitian radio and TV personality Carel Pedre. Includes special segments with artist Vanessa Charlot and Haitian radio personality Elizabeth Guerin from Island TV.
May 30: "Taptap Krik? Krak! Books and Music for Families," storytelling with Muriel Johnson, Jude Joseph, Charlot Lucien, and Paula C. Pean. Books with Angie Bell, Tico Armand, Danielle Joseph, OliGa, and Imane Kernizan. Music with Inez Barlatier. Cooking with Nadege Fleurimond. Includes a special segment with the Haitian Ladies Network.
For more information on the Little Haiti Book Festival, click here.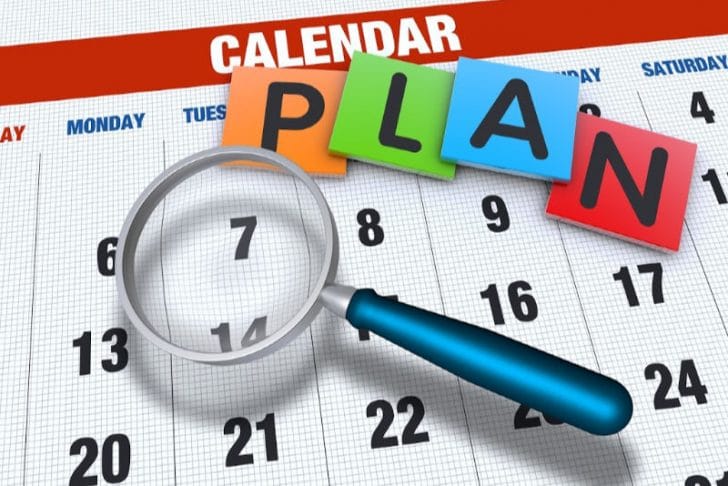 Miami 2021 events: A month-by-month guide
Yes, many plans changed in 2020 … with vacations and shows and festivals canceled throughout Miami, South Florida and the world. However, the New Year brought with it hope of brighter and better times ahead. Car shows, art festivals and more have been scheduled for 2021.
We've compiled a month-by-month roundup of events in our area. Keep in mind that some events may be virtual. Others may follow strict safety protocols. You'll want to get all the details and decide which options are best for you and your family. Click here for a handy guide!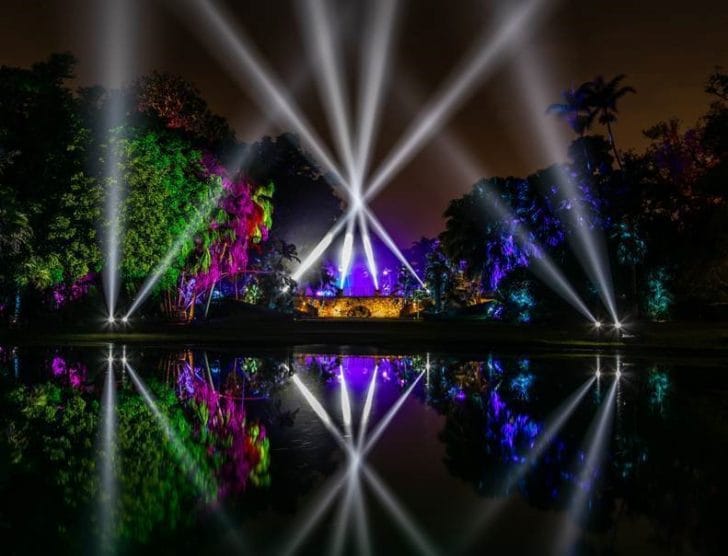 Popular Miami events canceled for 2020-2021
This past year has brought many firsts and never-before-seens. Now, it has canceled some of our favorite events, including Santa's Enchanted Forest, Coral Gables Festival of the Arts, Coconut Grove Arts Festival, Florida Renaissance Festival and more.
We've compiled a roundup of canceled events, so you can see if your favorite festivals will take place or not. Many will have to wait for now, but hopefully they'll be back soon! Click here to see which ones have been affected for the 2020-2021 season.
Entertainment and Events Calendar
Saturday, October 23, 2021
Sunday, October 24, 2021
Monday, October 25, 2021
Tuesday, October 26, 2021
Wednesday, October 27, 2021
Thursday, October 28, 2021
Friday, October 29, 2021