Participating attractions in the Florida Keys are offering BOGO deals and free entry during a promotional event presented by tourism officials and WLRN.
Museum and Attractions
Weekend is August 26-28, 2022. For a voucher to nab the deals, register on the website. To take advantage of the deal, you must register in advance and print out your pass.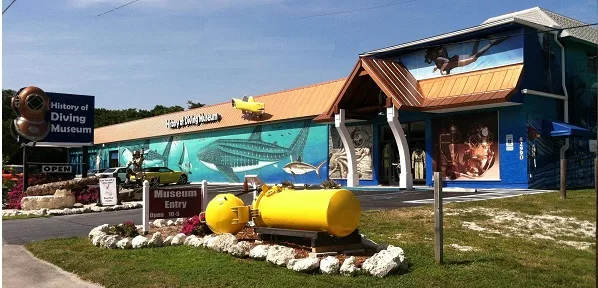 Participating attractions include:
Key West Tropical Forest & Botanical Garden (free entry)
Audubon House & Tropical Garden (BOGO)
The Key West Butterfly & Nature Conservatory (BOGO)
Key West Shipwreck Treasure Museum (BOGO)
Key West Art Center (BOGO)
Key West Garden Club at West Martello (free entry)
Custom House Museum (BOGO)
Key West Lighthouse & Keeper's Quarters Museum (BOGO)
History of Diving Museum in Islamorada (BOGO)
Fort East Martello Museum (BOGO)
Tennessee Williams Museum (BOGO)
Mel Fisher Maritime Museum (BOGO)
St. Paul's Episcopal Church of Key West (free entry)