Tamiami International Orchid Festival is offering a discount for tickets purchased prior to the event.
The popular festival in 2023 is January 14-15, with ticket prices of $15 at the event, or nab a $3 discount if purchased online.
While the promotion is offered, tickets are $12 online. For youngsters to age 11, entry is free.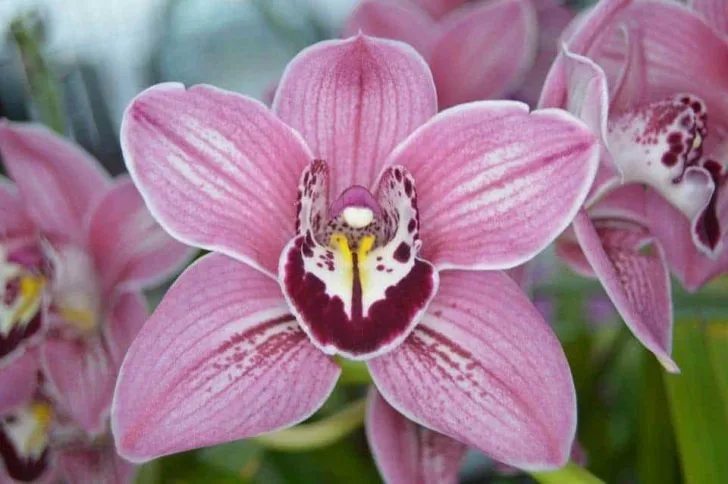 The event usually features dozens vendors from around the world. Information is on the website.
Festival venue: It's at Miami-Dade Fair Expo, 10901 SW 24th St., Miami.
Other attraction deals, free days and special events:
Friday, December 1, 2023
Saturday, December 2, 2023
Sunday, December 3, 2023
Monday, December 4, 2023
Tuesday, December 5, 2023
Wednesday, December 6, 2023
Thursday, December 7, 2023