The Fulfillment Theatre Company (FTC) brings a theatrical, comedic retelling of the preparation supper of Jesus Christ. The show, IN THE UPPER ROOM, will be performed at the historic Vinnette Carroll Theater at Savor Cinema in Fort Lauderdale on Sunday, September 25, 2022 at 6:00 p.m.
Use the promo code
MOTC15
to get a $20 ticket (regular admission is $35; a $15 savings). Promo ticket sales will remain open until September 19. Get your tickets
here
.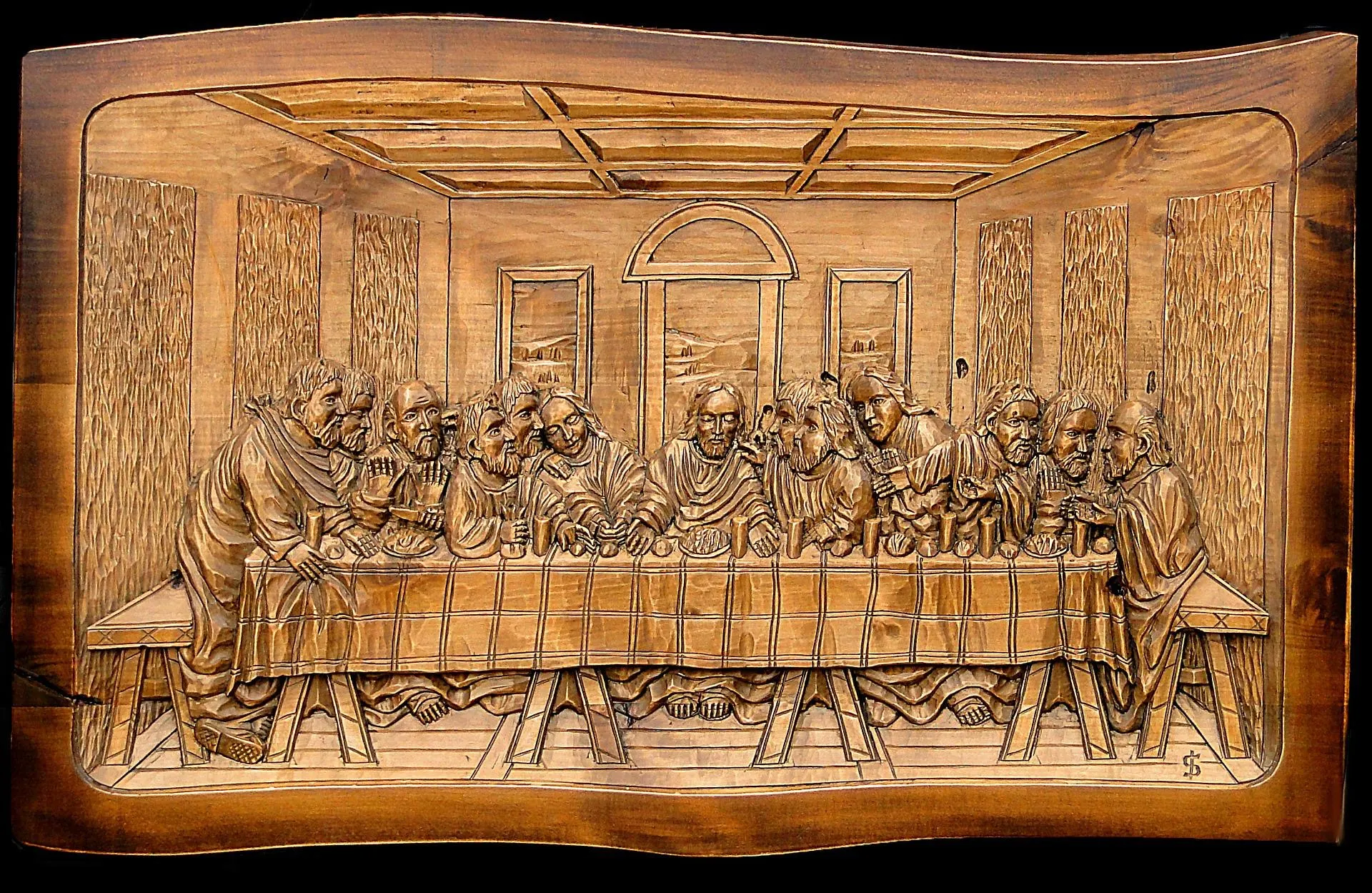 IN THE UPPER ROOM follows a little girl named Pearl. As Pearl seeks to uncover the truth of what happened during the last supper of Jesus, she unexpectedly runs into her spitfire, pigtail-wearing, friend Nita, who is determined to tell the story her own way! The show is written and directed by Chemeeka Joi Bradley.
The Vinnette Carroll Theater at Savor Cinema is located at 503 SE 6th Street, Fort Lauderdale, FL 33301.
More free and cheap entertainment:
Sunday, June 4, 2023
Monday, June 5, 2023
Tuesday, June 6, 2023
Wednesday, June 7, 2023
Thursday, June 8, 2023
Friday, June 9, 2023
Saturday, June 10, 2023