Did you know Publix fills pet meds?
The Lakeland-based supermarket giant, which has locations throughout Miami and South Florida, makes it convenient to pick up your prescriptions – and your pet's – in a one-stop shopping experience.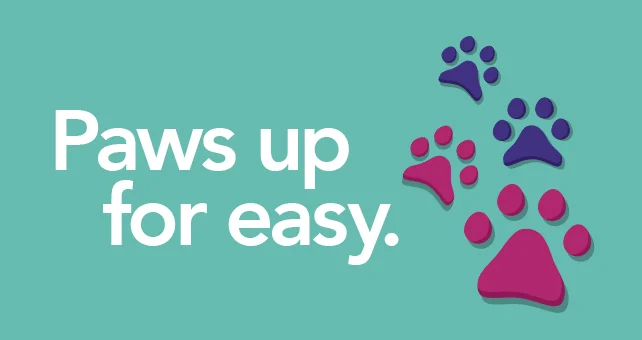 Publix Pharmacy fills heartworm and flea/tick prescriptions, as well as those for antibiotics and allergy medicine.
Available medications are for:
Arthritis
Blood pressure
Bronchitis
Digestive health
Anti-inflammatories and anti-fungals
Addison's Disease
Cushing's Syndrome
Diabetes
Hypothyroidism
Motion sickness
Dry eye
Seizures
For more information, click here.
DISCOUNTED MEDICATIONS AT PUBLIX
And here's some good news for the human members of your household! Before you buy medications, see if you can get them for free or at a discount. Some medications are available in 90-day supplies for just $7.50. Click here for all the details.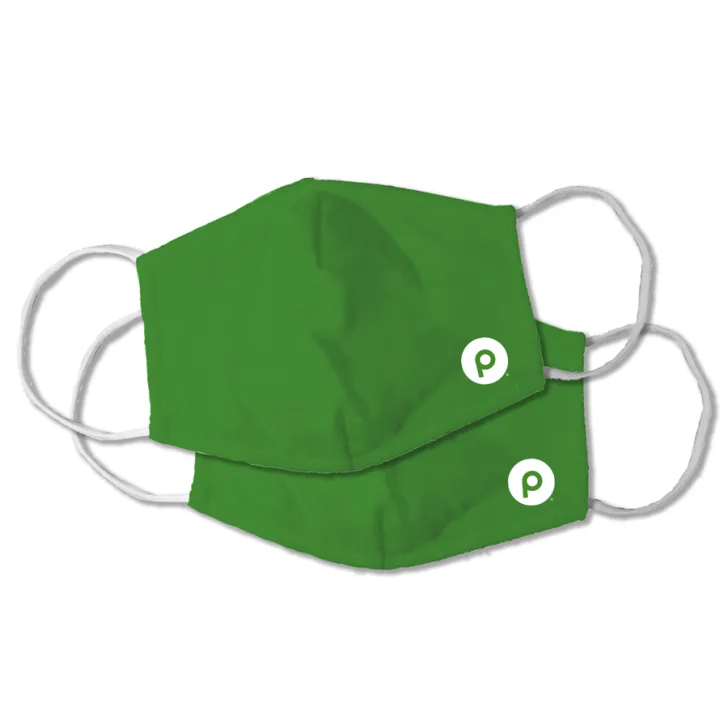 PUBLIX MASKS FOR SALE
Publix has loyal fans who tout its fried chicken, "Pub Subs" and "Where Shopping is a Pleasure" slogan. For these fans, Publix-themed masks and neck gaiters are available for purchase and represent a way to express that love. Click here to check out the selection of face coverings.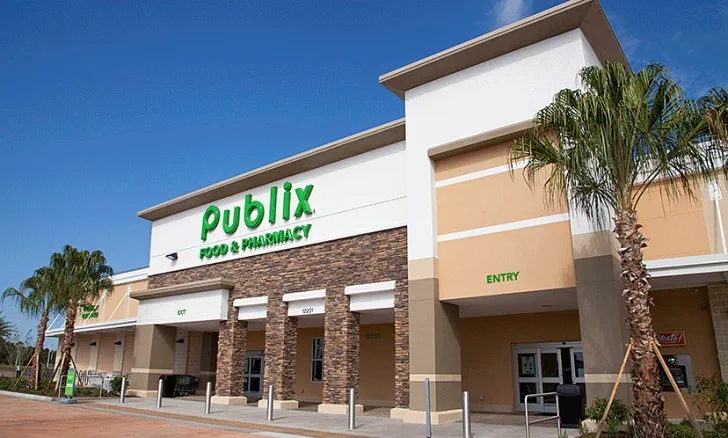 FREE CLUB MEMBERSHIP PROGRAM
Building relationships and connections with customers is a key part of Publix's strategy, so it is offering a personalized membership program, Club Publix. This free program bundles together a number of digital features, including early notifications of BOGOs and other sales, the ability to pay with a simple scan of the Publix app, and the option to receive e-receipts. Club Publix adds personalization to these digital features with exclusive member perks and personalized content. Click here to learn more about this program.