Miamians are surely familiar with the phrase "Publix, where shopping is a pleasure," and now the supermarket giant is making the shopping experience even better.
Building relationships and connections with customers is a key part of Publix's strategy, so it's offering a personalized membership program, called Club Publix. This free program bundles together a number of digital features, including early notifications of BOGOs and other sales, the ability to pay with a simple scan of the Publix app, and the option to receive e-receipts. Club Publix adds personalization to these digital features with exclusive member perks and personalized content.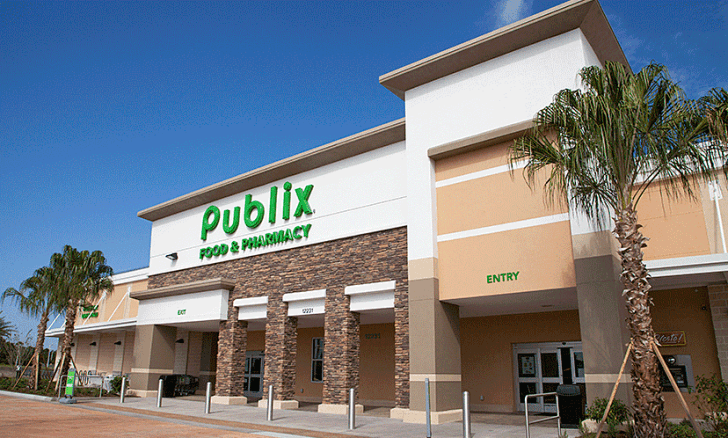 "We're always looking for ways to create a more convenient and rewarding shopping experience for our customers that delivers more of what matters to them," said Mark Irby, Publix vice president of marketing, in a statement. "Customers who join the free program will enjoy a more seamless shopping experience, one that's more personalized to their individual needs and preferences."
Sign up by visiting Publix.com/clubpublix, downloading and registering in the Publix app, or texting JOIN to 782549.
Publix operates 1,243 stores in Florida, Georgia, Alabama, Tennessee, South Carolina, North Carolina and Virginia. Publix is privately owned, with 2019 sales of $38.1 billion. For 23 consecutive years, the company has been recognized by Fortune as a great place to work. In addition, Publix's dedication to superior quality and customer service is recognized among the top in the grocery business.
For more information, visit the company's website, Corporate.publix.com.
DISCOUNTED MEDICATIONS AT PUBLIX
And here's some good news for the human members of your household! Before you buy medications, see if you can get them for free or at a discount. Some medications are available in 90-day supplies for just $7.50. Click here for all the details.
PUBLIX MASKS FOR SALE
Publix has loyal fans who tout its fried chicken, "Pub Subs" and "Where Shopping is a Pleasure" slogan. For these fans, Publix-themed masks and neck gaiters are available for purchase and represent a way to express that love. Click here to check out the selection of face coverings.
USEFUL RESOURCES