Free meals are available for Miami-Dade County students during the school year.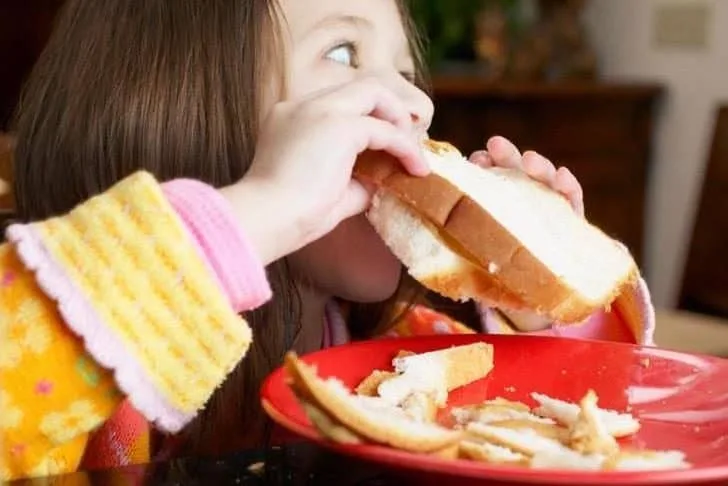 The following organizations are providing this service:
United Teachers of Dade and Miami-Dade County Public Schools are offering Grab-and-Go Meals for students on Thursdays from 4-5:30 p.m. for students who qualify for free lunch. Families are encouraged to apply for free or reduced-price lunch, click here for details. Click here to find a school near you.
Flipany is serving families a free meal box for their children. Meal boxes contain a week's worth of breakfast and lunch for a combination of fresh and shelf-stable items, milk is included. All items are prepackaged and combined in one box and distributed via drive-thru or walk-up pick-up line. Families must provide proof of children or present a parent pick-up form. Distribution is Thursdays, 9:30-11:45 a.m. at Charis Community Center, 13850 SW 143 Ct., Miami; Tuesdays, 11 a.m. to 1 p.m. at Episcopal Church of Holy Family, 18501 NW 7 Ave., Miami; Tuesdays, 2-4 p.m., Islamic Center, 4305 NW 183 St., Miami Gardens.
Grab and Go Meals at the Library are available weekly. The Sisters for Abundant Living are seven breakfasts and lunches on Fridays and Saturdays. On the weeks of Christmas and New Year's, distributions will be on Monday or Tuesday. Parents may pick up the meals without child present but a form of identification must be presented. Hours of distribution vary, click here for details on times, dates and locations and for accepted forms of ID. Runs through June 5, 2021.
More Food Resources
More Useful Resources