A new school year equals new challenges. If you'd like homework help your kid(s), local libraries in South Florida offer it online for free. At some libraries, in-person tutoring is available. Also, SAT prep is often is available at these libraries.
It simply requires you to use your personal library number to set up an online account. Obtaining a library number is free and easy. Some libraries offer online applications.
Homework help is offered for students of all ages, including university students. Please see below for all the details by county.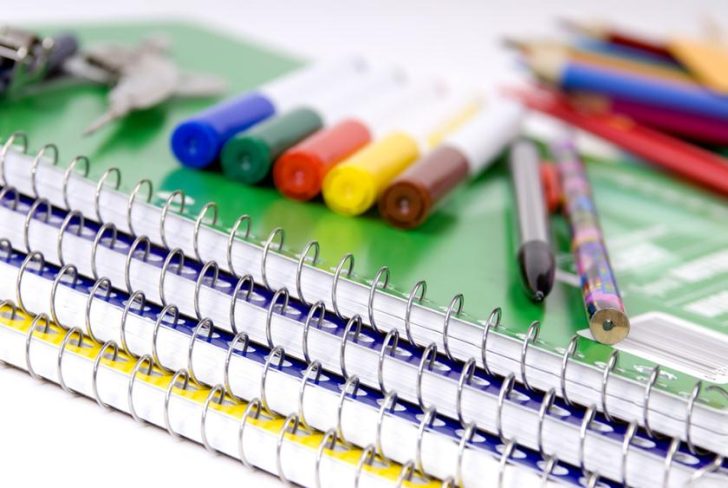 Homework virtual help in South Florida
Palm Beach County Public Library
On the library website, select the "Research" icon at the top of the homepage
Scroll down and select "Education"
Select tutor.com homework help
Sign in, or create an account
Under the logos at the top left, select "Home"
Scroll and select the topic you're interested in
If you would like to connect with a tutor, select "connect with a tutor" under the topic you need assistance with and fill out the form
Information on obtaining your library card is available online.
Miami-Dade County Public Library
Information is available through the library system's Homework Help & Tutoring Program:
Online or in-person tutoring information is featured on the library website
Free science, reading and math tutoring for kindergarten through 12th-grade students who reside in Miami-Dade
For more information, call 305-375-1413 or 786-988-6817 for Spanish speakers; or email tutoring@mdpls.org
Broward County Public Library
The Broward County library system offers the Brainfuse program.
Tutoring for student of all ages is available from anywhere by typing in your library card number or an Instant eCard; this is free. The website uses digital white boards and other on-screen devices for interactive exchanges with youngsters, teenagers and adult students. The free service is offered every day from 2.-11:55 p.m.
Brainfuse also has online employment assistance, including guidance for writing resumes, links to resume templates, and a professional resume critique
Other Brainfuse service freebies include test prep for high school equivalency or U.S. citizenship, and Microsoft Office proficiency help. There's an eParachute feature that aims to help you discover the college majors and careers that match your skills and interests
To keep up with latest news, sign up for the daily Miami on the Cheap newsletter. You can also follow us on Facebook, Twitter and Instagram
Entertainment in South Florida, including free & inexpensive events
Friday, December 9, 2022
Saturday, December 10, 2022
Sunday, December 11, 2022
Monday, December 12, 2022
Tuesday, December 13, 2022
Wednesday, December 14, 2022
Thursday, December 15, 2022