In a continued effort to promote literacy, The Children's Trust has expanded its Book Club!
Get free monthly books by mail for your child – from birth until their fifth birthday. (The program originally targeted just 3-year-olds.)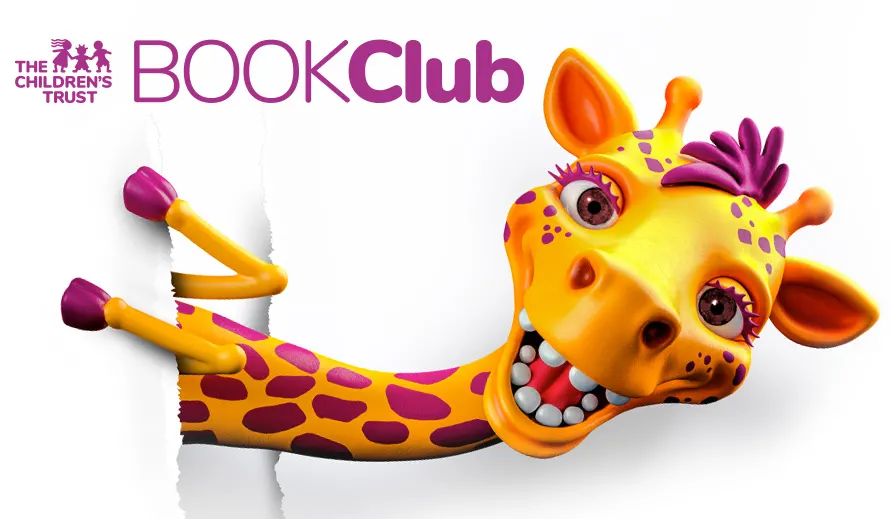 As a member, receive a new book every month in English or Spanish, plus a guide for parents with activities, information and suggestions about how to share the book with their children. Book offerings include classics, award-winners and picture books.
Books in Haitian Creole are expected to become available in 2021.
"All books are selected specifically to help children develop their early reading skills for school readiness and, of course, for maximum enjoyment with their families!" according to the official website.
Requirements: Children must be living in Miami-Dade County and can be registered up until they are 4-and-a-half years old.
Want more information? Click here! To register your child for free books, click here.
For answers to "Frequently Asked Questions," click here. Have additional questions, you can send them through email to bookclub@thechildrenstrust.org.
The Book Club is funded and administered by The Children's Trust and Miami-Dade Family Learning Partnership.
More free & cheap things to do with kids:
Sunday, October 1, 2023
Monday, October 2, 2023
Tuesday, October 3, 2023
Wednesday, October 4, 2023
Thursday, October 5, 2023
Friday, October 6, 2023
Saturday, October 7, 2023
See our full Calendar of Events