In an effort to make people's lives easier in this current climate, Comcast is increasing speeds in its Internet Essentials program – and making the service free for new, low-income customers for two months.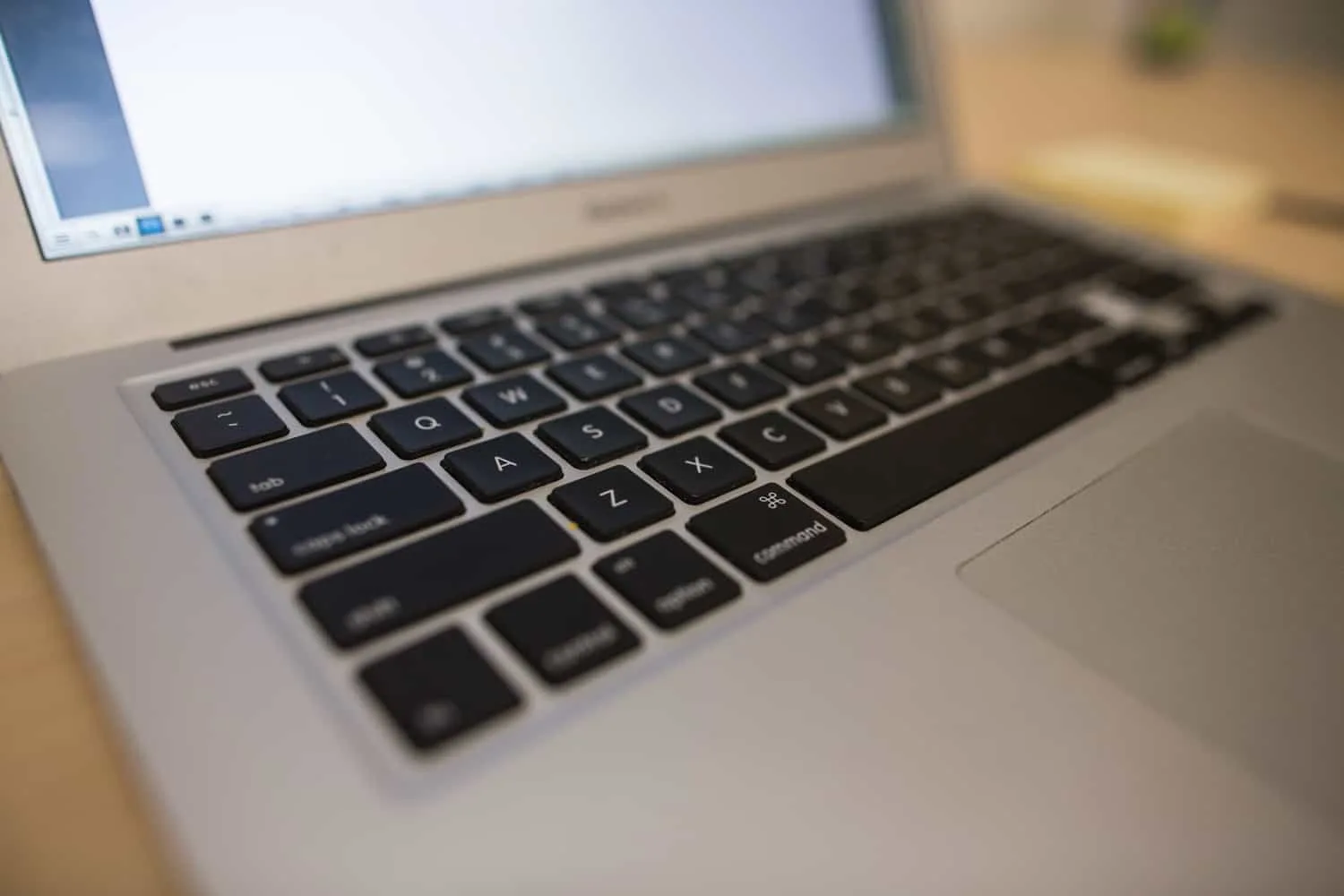 The idea is to help people stay connected to families, workplaces and more.
In a letter, Comcast President of Consumer Services Dana Strong said the change is for the millions of low-income Americans who don't have internet service during this uncertain time.
New customers will get complimentary Internet Essentials service for 60 days. This service normally is available to qualified low-income households for $9.95 per month. Click here for more details.
The speeds are increasing from 15 to 25 Mbps for new and existing customers – and will be rolled out nationally over the next few days.
New customers will receive a free self-install kit that includes a cable modem and WiFi router. There is no term contract.
To sign up, visit internetessentials.com. For more information, call 855-846-8376 (English) and 855-765-6995 (Spanish).
More Useful Resources