Foodies, if you love a good gourmet meal on a budget, then Miami Spice Restaurant Months is for you.
The popular annual event – set for Aug. 1 through Sept. 30, 2021 – aims to showcase Miami's diverse restaurant scene and world-renowned chefs.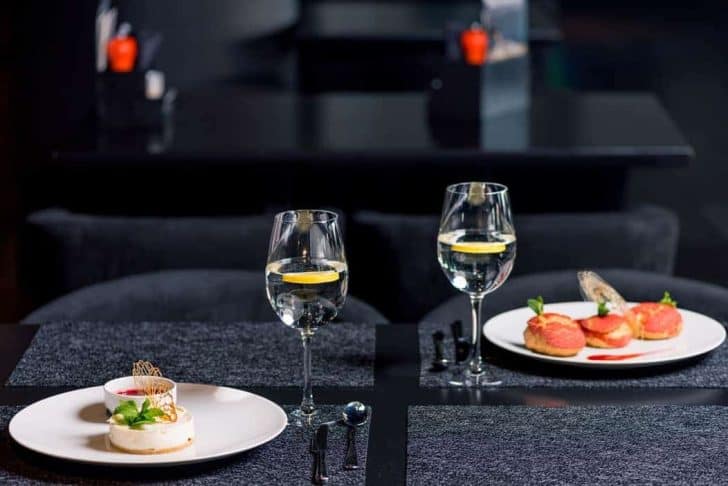 As part of Miami Spice, the area's top restaurants offer $28 three-course, lunch/brunch deals, and $42 dinner specials. The Miami Spice deal offers the perfect opportunity to try a gourmet meal at one of the hundreds of eateries throughout Miami. Chefs get creative preparing multiple options for each of the three courses, sometimes expanding and offering five and even seven courses.
This year, the Greater Miami Convention & Visitors Bureau has also decided to donate all proceeds from OpenTable reservations booked on the Miami Spice website to Surfside relief efforts.
Here is a quick roundup of restaurants we recommend trying during Miami Spice.
Boulud Sud
255 Biscayne Blvd. Way
From Chef Daniel Boulud, this restaurant draws inspiration from the coastal Mediterranean and makes for the perfect date night spot. The restaurant only offers a four-course dinner menu for $42 per person from Sunday through Thursday. Guests can choose from different Mediterranean delights such as Greek Salad for an appetizer, a Branzino entree, and finish it off with Chocolate Panna Cotta for dessert. The newly renovated restaurant sits inside the JW Marriott Marquis and is within walking distance of many great spots if you're interested in keeping the night going. To make a reservation, click here.
STK Steakhouse
2305 Collins Ave.
Steak lovers, this is your chance to experience a luxe steakhouse on a budget. Step inside the restaurant to find unique decor such as crocodile tiles, theatrical table lighting, and a DJ to create a chic atmosphere. STK Steakhouse has Miami Spice menus available for a Saturday and Sunday three-course brunch starting at $28 and a three-course dinner menu from Sunday through Thursday starting at $42. Select menu options may have an additional fee. To make a reservation, click here.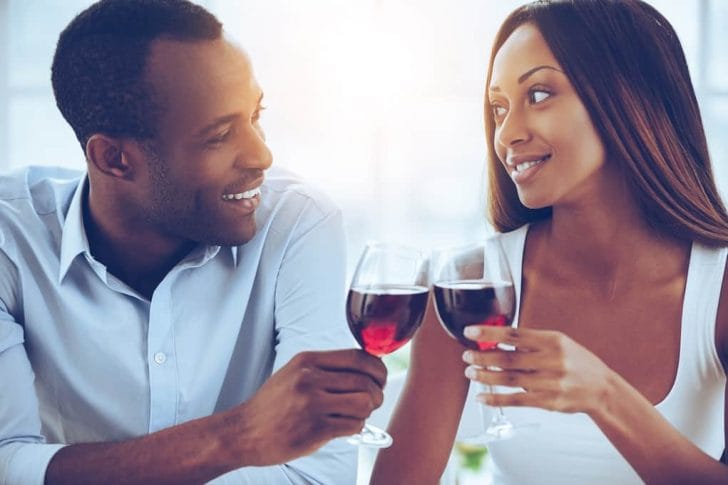 Bakan
2801 NW Second Ave.
You can't go wrong with the upscale Mexican dishes from Bakan. Aside from the true Mexican experience, you'll have at the restaurant, you can't skimp on the 350 types of tequila and mezcals on the menu. Located in the Wynwood Arts District, the fun and lively space is offering Miami Spice menus for lunch and dinner every day of the week – both menus are three-course meals. To make a reservation, click here.
Red Rooster Overtown
920 NW Second Ave.
Miami's new hotspot for American comfort food, dining at Red Rooster is like dining with your neighbors. The restaurant celebrates local artists, musicians, and culinary talents. Head out for a night on the town for a Miami Spice Dinner at Red Rooster and choose from a variety of appetizers and entrees including their famous Fried Yard Bird. The Miami Spice menu is available for dinner Sunday through Thursday. To make a reservation, click here.
CHICA
5556 NE Fourth Court
We love a woman-owned and-led restaurant. Enter CHICA in the MiMo District by Chef Lorena Garcia, serving Latin and South American dishes. The restaurant is offering their Miami Spice menu during lunch Monday through Friday with dishes like Lorena's Arepa Basket, Pork Belly Tacos, and a Cubano Sandwich. To make a reservation, click here.
Byblos Miami
1545 Collins Ave.
Head to Byblos if you're looking for all kinds of Mediterranean tapas and dishes. The chic restaurant is offering their Miami Spice menu from Sunday through Thursday for dinner. Expect to find favorites like the Black Truffle Pide, Middle Eastern Fried Chicken, and Duck Kibbeh. To make a reservation, click here.
Sweet Liberty
237-B 20 St.
This Miami Beach watering hole is back in the Miami Spice ring for the first time in several years. As part of the Miami Spice offering, guests will be given a welcome cocktail (Rasberry Cocktail) and menu items such as Aguachile Oysters, Grilled Branzino, Galbi Pinchos, and Traditional Cuban Flan. To make a reservation, click here.
See the full list of participating restaurants, spanning from Miami Beach to Coconut Grove and Coral Gables, to South and West Miami-Dade, by clicking here.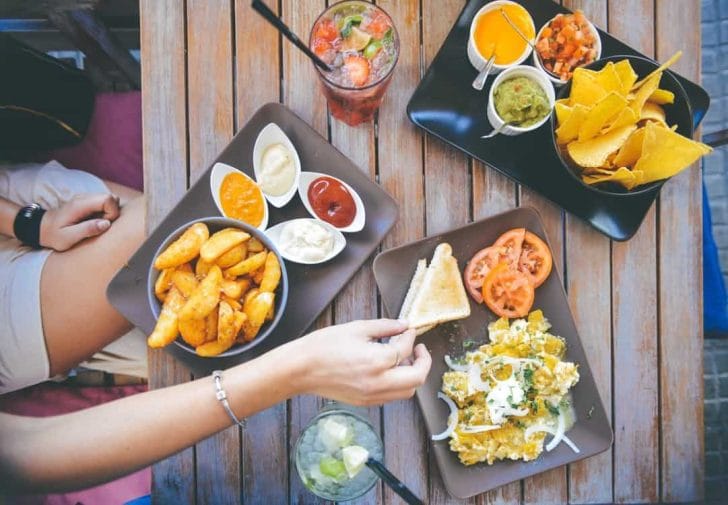 Hungry for more food deals?