Foodies, if you love a good gourmet meal on a budget, then Miami Spice Restaurant Months is for you.
The popular annual event – Aug. 1 through Sept. 30, 2022 – showcases Miami's diverse restaurant scene and world-renowned chefs.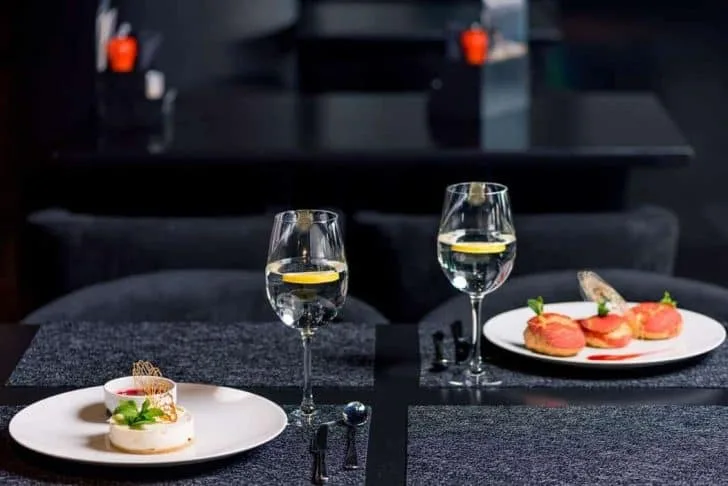 As part of Miami Spice, the area's top restaurants offer $28 three-course, lunch/brunch deals, and $45 or $60 dinner specials. The Miami Spice deal offers the perfect opportunity to try a gourmet meal at one of the hundreds of eateries throughout Miami. Chefs get creative preparing multiple options for each of the three courses, sometimes expanding and offering five and even seven courses.
See the full list of participating restaurants, spanning from Miami Beach to Coconut Grove and Coral Gables, to South and West Miami-Dade, by clicking here.
Here are some visual highlights from participating restaurant CH'I
Experience Latin-Chinese Cuisine Like Never Before. Chart a journey of flavor as you traverse the world of Latin-Chinese cuisine. From the traditional flavors of the Chinese countryside to the exciting creations of bustling city markets, this refined kitchen experiments with Latin flavors while staying true to the elegance of Asian delicacies.
Jump into the fiery flavors of Latin America with ropa vieja spring rolls (yas!) and shrimp enchilada dumplings. At CH'I, you can taste the sensations of two of the world's most interesting cultures in one place.
This slideshow requires JavaScript.
Other Restaurant Months
Hungry for more food deals?