The Bass Museum of Art in Miami Beach offers a Free Family Day on the last Sunday of most months.
Families are invited to enjoy special activities such as arts projects and scavenger hunts.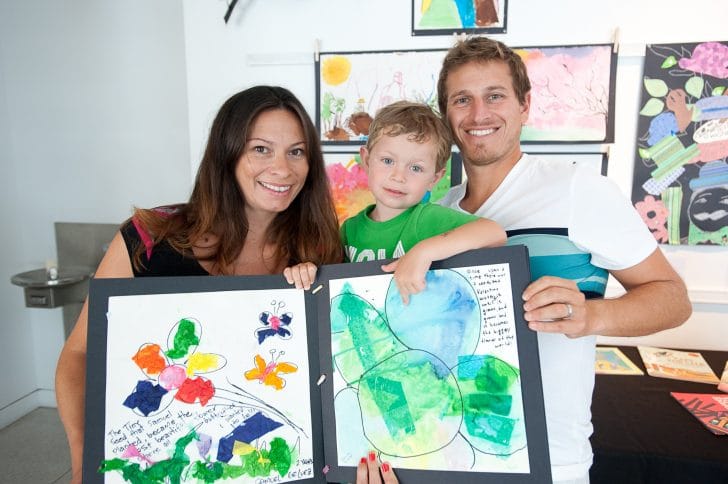 The idea, according to organizers, is "to engage families with children of all ages in activities that encourage conversation, exploration and experimentation through art."
As part of Free Family Day, there's typically an in-person art-making Design Challenge in Collins Park and an Art Hunt for all ages accessible by phone. There are also at-home activities such as a virtual family tour of musuem exhibition and an art-making video.
The virtual art-making activity will be posted to the museum's YouTube channel at noon Sunday.
If you're looking for other ways to visit museums free of charge, check out our list of free museum days in South Florida.
More free and cheap things to do with kids:
Thursday, May 19, 2022
Friday, May 20, 2022
Saturday, May 21, 2022
Sunday, May 22, 2022
Monday, May 23, 2022
Tuesday, May 24, 2022
Wednesday, May 25, 2022
See all the free and cheap events this week.