The monthly events have been canceled, we will update the post once the Museum has reopened.
The Wolfsonian-FIU Museum is more than just a venue to view art exhibitions. It also hosts free book discussions, art classes, and guided tours.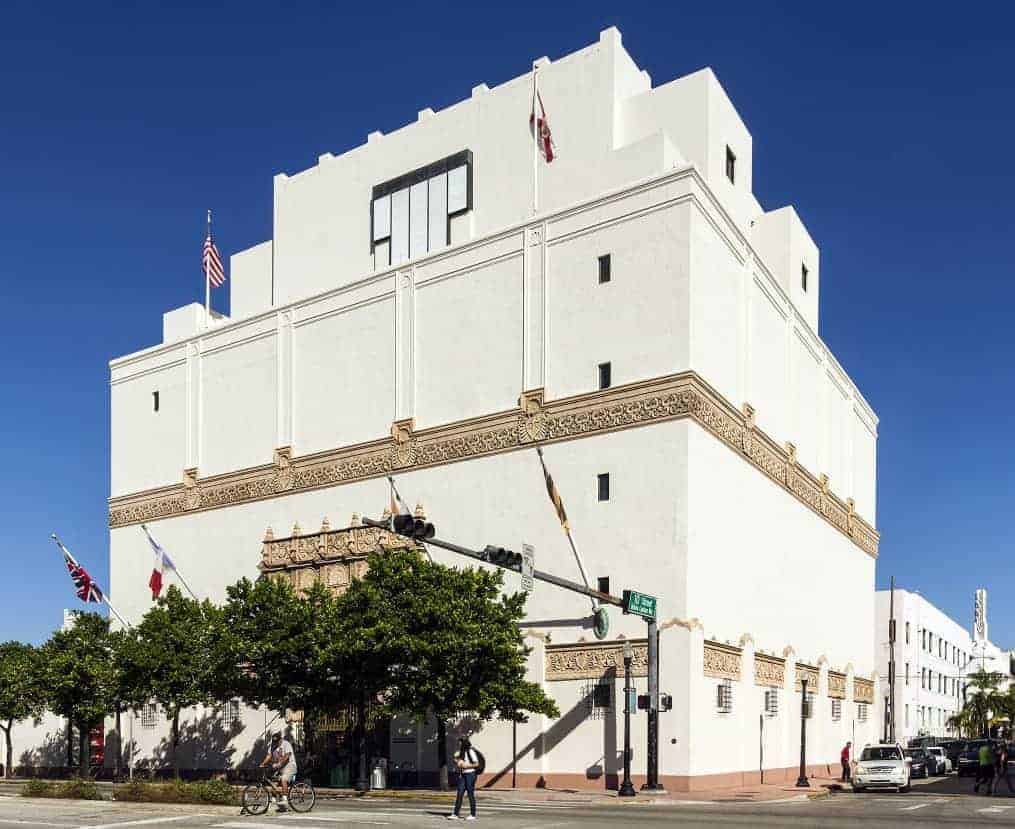 The Wolfsonian is at 1001 Washington Ave., Miami Beach, FL 33139. Call 305-531-1001 for more info. Admission is $12 for adults; $8 for seniors, students, and children ages 6–18; and free for Wolfsonian members, State University System of Florida staff and students with ID, and children under 6. The museum is open Monday, Tuesday, Thursday, and Saturday, 10am–6pm; Friday, 10am–9pm; Sunday, noon–6pm; and is closed on Wednesday. Visit online at wolfsonian.org for further information.
Other museum deals, free days and special events:
Wednesday, February 8, 2023
Thursday, February 9, 2023
Friday, February 10, 2023
Saturday, February 11, 2023
Sunday, February 12, 2023
Monday, February 13, 2023
Tuesday, February 14, 2023
See all the free and cheap events this week.