Oh, those sweet, sweet cinnamon rolls!
After much anticipation, Knaus Berry Farm has reopened for the season — and we are thrilled to share the news.
The Redland farm has been selling delicious strawberries since 1956, when it was a roadside stand. Through the years, the farm has added all sorts of yummy delicacies including shakes, pies, preserves and, of course, its ultra-popular cinnamon rolls.
The farm is open Mondays through Saturdays, from 8 a.m. to 5:30 p.m. The Shake Stand closes at 5:15 p.m. and the u-pick area at 4:30 p.m. Monday through Friday and at 4 p.m. Saturday, according to the official Facebook page.
A few things to note …
In addition to Sundays, it's closed on Thanksgiving Day, Christmas Day and New Year's Day.
Only cash is accepted.
Typically closed during the summer, Knaus Berry Farm reopens every fall and remains through mid-April. Find the farm at 15980 SW 248th St., Homestead.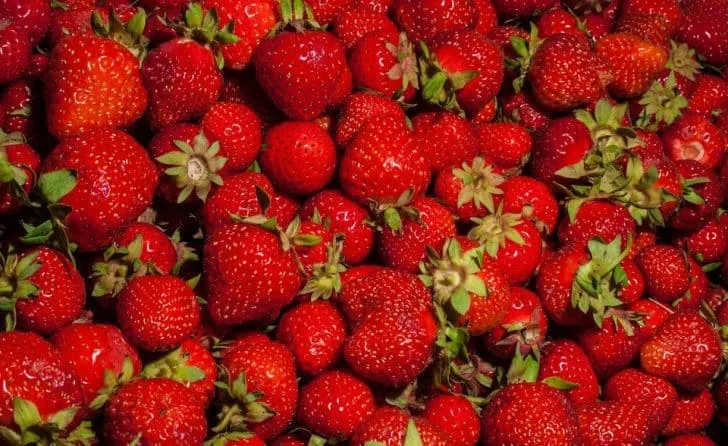 More useful resources