The aftermath of a hurricane can be devastating and leave you and loved ones without basic necessities. Here's a helpful guide to creating an essential and basic emergency supply kit.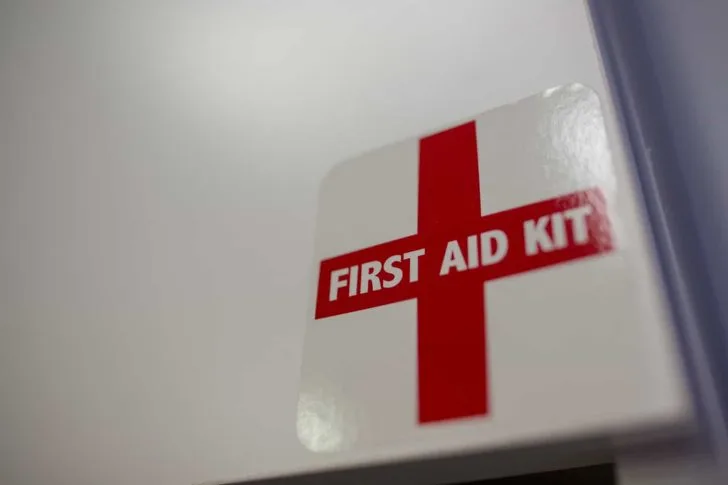 It's recommended you pack these items in weather-proof duffel bags or plastic bins – or a combination of both.
Here's what to pack:
Three-day supply of nonperishable food and water. A gallon per person, per day is recommended.
Battery-powered radio or NOAA weather radio with tone alert.
Plastic sheeting and duct tape.
Cellphone with chargers and a backup battery.
Flashlight, first aid kit and extra batteries in various sizes.
Whistle and dust mask.
Moist towelettes, garbage bags and plastic ties.
Manual can opener.
This is just a partial list. For additional preparation information, watch this video from the American Red Cross.
More Hurricane Information
Free Miami-Dade hurricane app provides up-to-the-minute info
Hurricane prep for pets: Have your supplies?
More Useful Resources