Florida is offering its residents an opportunity to purchase storm supplies without paying state sales tax, which is 6 percent.
You'll save at least $6 on every $100 you spend. This year, there are two sales tax holidays for hurricane supplies, including lots of everyday products.
The first sales tax holiday in 2023, which is May 27 through June 9, is valid for a variety of eligible items, including hurricane supplies. The other sales tax holiday will be August 26 – September 8.
Usually, specific price points are required for tax-exempt status to apply. You can find a full list of eligible items here.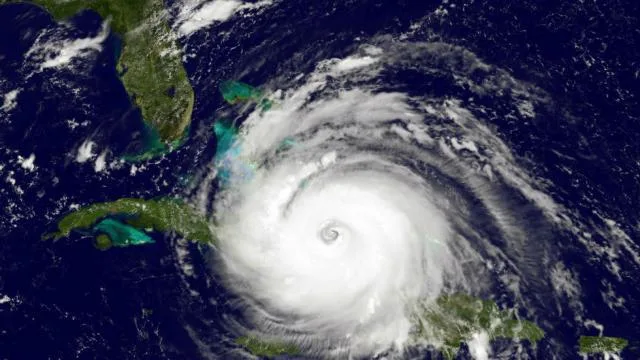 Examples of items included in the tax holiday:
Flashlights, lanterns and candles costing $40 or less
Batteries $50 or less
Portable generators costing $3,000 or less
Portable power banks, $60 or less
Radios $50 or less.
Fire extinguishers $70 or less
Some household items that are eligible for the tax holiday are useful anytime, such as pet products, laundry detergent, paper towels, dish soap and fire extinguishers. First-aid kits are always exempt from sales tax.
2023 Disaster Preparedness Sales Tax Holidays – External FAQs – Consumers
Other Fun Events & Activities, including free and inexpensive entertainment
Sunday, June 4, 2023
Monday, June 5, 2023
Tuesday, June 6, 2023
Wednesday, June 7, 2023
Thursday, June 8, 2023
Friday, June 9, 2023
Saturday, June 10, 2023
Sales tax holiday for hurricane supplies
When
All Day, Daily (May 27, 2023 - June 9, 2023)
What
Sales tax holiday for hurricane supplies
When
All Day, Daily (August 26, 2023 - September 8, 2023)
What
Sales tax holiday for hurricane supplies