For 2023, even if you don't qualify for other government benefits, there is a new federal income-based program that may be able to help your family get online cheaper and faster from home through the FCC's Affordable Connectivity Program (ACP). Any individual who makes less than $29,160 a year or $60,000 for a family of four may qualify.
The ACP has one application and income-verification process, regardless of the amount of discount you are eligible for. Here's the breakdown:
Get a $30 monthly discount through your current provider if you are eligible.
Get a one-time discount of up to $100 for the purchase of a laptop, desktop computer, or tablet.
The ACP also provides discount service up to $75 a month on qualifying Tribal lands.
Plus, if you or your dependent are already enrolled in SNAP, Medicaid, WIC, SSI, veteran's pension or housing assistance, etc., you may qualify for service that is either free or no more than $9.95 a month.
Note: Only one monthly service discount and one device discount is allowed per household and not every internet company offers device discounts.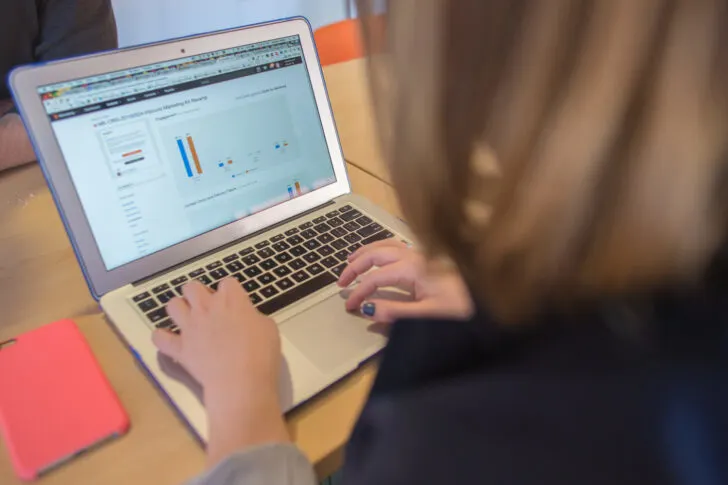 To get started:
Go to getinternet.gov. You will need to provide documents to confirm your eligibility, identity, or address, so have digital copies ready to upload, like a PDF of last year's 1040 tax form or Social Security benefit verification letter.
To see if you qualify and how to proceed, watch the How-to-apply video on the affordableconnectivity.gov website.
If you can't complete the application online, go to your local library and ask them to print it for you or call 877-384-2575 to have one mailed to you. (Print the application).
What next?
If you compete the application and submit it online, you should get an email response confirming if you are approved or not. If you are approved, then you contact your provider and give them the application ID number from the email and they will adjust your bill for the next billing cycle to reflect a discount of $30.
If you don't currently have internet service: Find a company that can provide service to your address and say, "I have been approved for the Affordable Connectivity Program and would like to sign up for internet." Then, give them the information on your approval letter or email. You may also call the Affordable Connectivity Support Center at 877-384-2575 to complete this process.
Most residential internet providers also have their own programs to serve those who are eligible for or who are already receiving government assistance. These provider programs are called by different names. Following is a list with links for the most popular providers in South Florida:
To keep up with the latest news, sign up for the South Florida on the Cheap newsletter. Follow on Facebook, Twitter and Instagram.
More Useful Resources