Wynwood Pride returns this year, bringing three days of special events to our beloved arts district.
From June 18-20, 2021, this communitywide event will include activities at restaurants, bars, shops, galleries, and other Wynwood spaces – featuring concerts, drag shows, art, food and more.
According to the official event website: "This will be a new kind of Pride experience that will cement Wynwood as a top LGBTQ+ destination for both locals and visitors."
The event will benefit three organizations in the fields of YOUTH with the YES Institute, HEALTH with Planned Parenthood of South, East, and North Florida, and JUSTICE with Equality Florida.
Please note: There are so many events to choose from, but not all are free. Some are limited capacity; some require RSVP. Make sure you pay attention to the details in the schedule, which is found here.
Miami 2021 events: A month-by-month guide
Yes, many plans changed in 2020 … with vacations and shows and festivals canceled throughout Miami, South Florida and the world. However, the New Year brought with it hope of brighter and better times ahead. Car shows, art festivals and more have been scheduled for 2021.
We've compiled a month-by-month roundup of events in our area. Keep in mind that some events may be virtual. Others may follow strict safety protocols. You'll want to get all the details and decide which options are best for you and your family. Click here for a handy guide!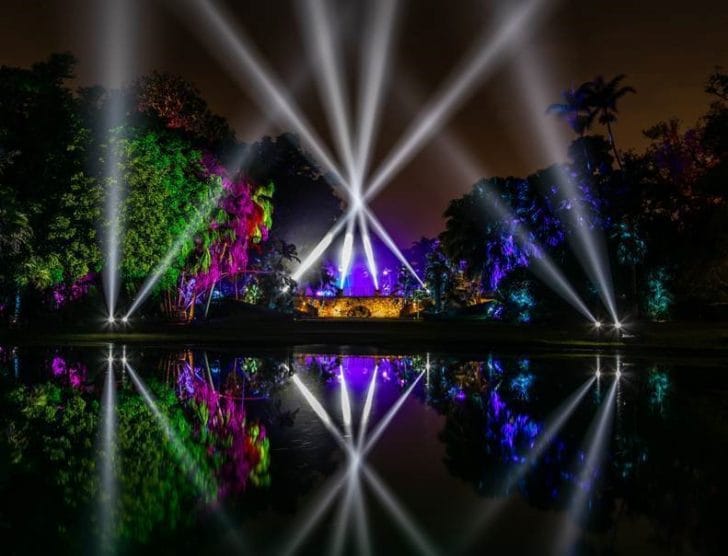 Popular Miami events canceled for 2020-2021
This past year has brought many firsts and never-before-seens. Now, it has canceled some of our favorite events, including Santa's Enchanted Forest, Coral Gables Festival of the Arts, Coconut Grove Arts Festival, Florida Renaissance Festival and more.
We've compiled a roundup of canceled events, so you can see if your favorite festivals will take place or not. Many will have to wait for now, but hopefully they'll be back soon! Click here to see which ones have been affected for the 2020-2021 season.
Entertainment calendar