Feeling grounded? Let your spirits soar at the Wings Over Miami Air Museum!
Located at Miami Executive Airport, the museum is open to the public and ready for action.
If you're looking for activities that don't break the bank, this might be a good choice – especially if you have flying fanatics in the family!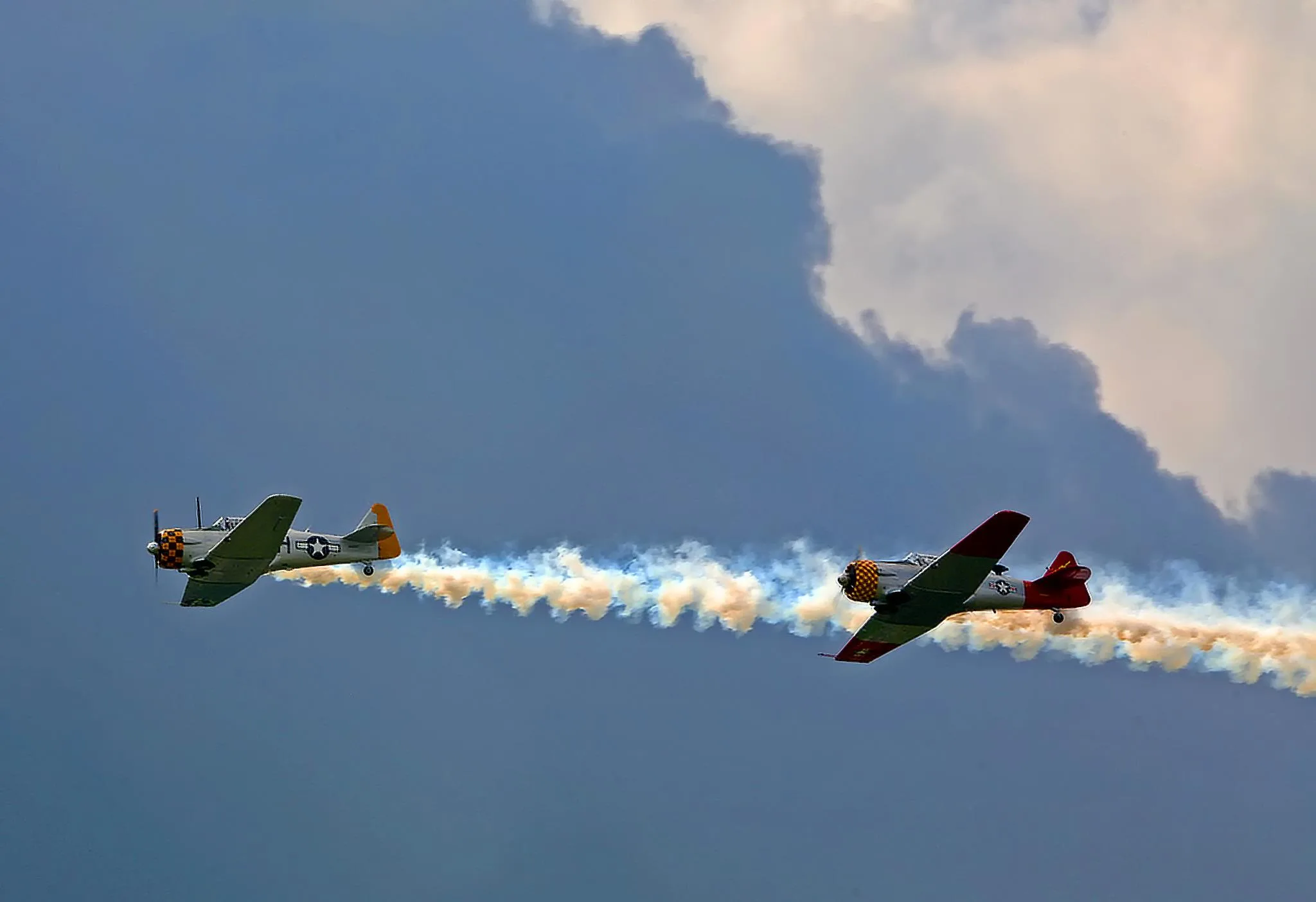 Tickets cost $10 for general admission, $7 for seniors older than 60, and $6 for children age 12 and younger. Group rates and annual memberships also are available.
Hours are 10 a.m. to 5 p.m. Wednesdays through Sundays, but there's a 4:30 p.m. ticket cut-off time.
Tour the museum's growing collection, which includes vintage planes, military trainers, and jet aircraft from the Cold War era. There are flyable aircraft as well as static displays.
In 2020, the museum acquired a Soviet-era supersonic MIG-21 fighter, which arrived disassembled from Lakeland, Fla., according to its official website. The museum plans to reassemble the plane publicly, then display it, and is seeking donations for packing, shipping and reassembly costs. If you're interested in making a donation, click here for more information.
The museum is at 14710 SW 128th St. For more information, go to Wingsovermiami.com or Facebook.com/WingsOverMiami, or call 305-233-5197.
From Planes to Trains …
Have you ever visited the Gold Coast Railroad Museum? Tickets to ride a train range from $5 to $12 per ticket. It's great for any train enthusiast, Thomas the Train lover or young kids. On first Saturdays the museum has a variety of food vendors. For details, click here.
More free and cheap things to do with kids this week:
Wednesday, October 4, 2023
Thursday, October 5, 2023
Friday, October 6, 2023
Saturday, October 7, 2023
Sunday, October 8, 2023
Monday, October 9, 2023
Tuesday, October 10, 2023
More free and cheap entertainment: