The NBA and NHL cut their seasons short and the upcoming NFL start date is still uncertain, leaving sports fans everywhere in a lurch. If you need to get your game fix, NFL Game Pass, NBA League Pass and NHL Pause Binge have got you covered.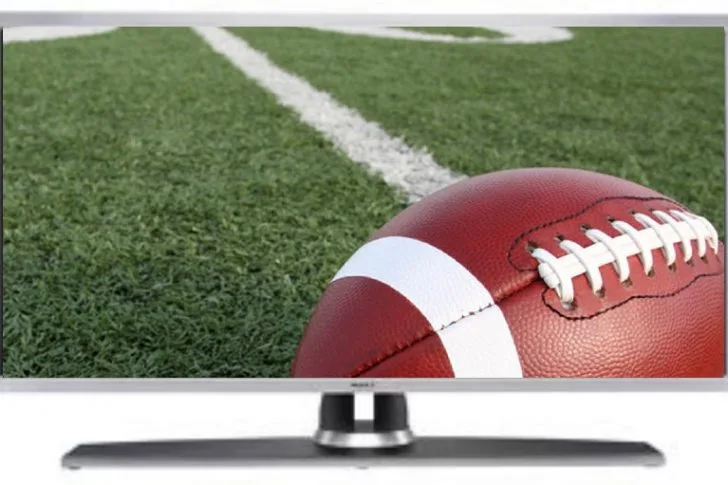 NFL Game Pass is offering complimentary access through May 31 which means, you can stream all the games from seasons 2009-2019 as well as NFL Original Shows. It's your chance to relive every touchdown, Hail Mary pass, nail biting finish, hard hit and interception from those 10 years. The streaming service allows you to watch games as full broadcast replays or as condensed games in 45 minutes, you can even catch the all-22 coaches film. The NFL Films archive includes previous seasons of the shows, "Hard Knocks," "A Football Life" and "Mic'd Up."
With free access to NBA League Pass through April 22, you can watch all the games from the 2019-2020 season and as well as classic games in their Archives dating back to 1963. That means you can spend time watching Miami Heat's Alonzo Mourning's 50-point game or the dominating power of LeBron James during his Cleveland Cavalier days.
The NBA free preview is available through NBA.com or on the NBA App on smartphones, tablets, video game and television devices, while NFL Game Pass is available via the NFL App on the same devices.
Hockey fans, you can watch all the fast action on the ice, flying hockey pucks and all on NHL.com on NHL Pause Binge through April 30. Catch full-game replays of the entire 2019-2020 season which was scheduled to conclude on April 2, plus original programming including "Road to the Winter Classic" and "Behind the Glass." Also available for viewing will be classic NHL games dating back to 1950, Panthers fans you can keep an eye out for the 1996 Stanley Cup Finals when the Florida Panthers played the Colorado Avalanche.
More Virtual Entertainment