The Summer Savings Pass is a one-price deal good for entry to three South Florida attractions. That's some savings!
This year's pass is valid for May 27 -Aug. 31, 2022, and is $60 plus tax for adults and $50 plus tax for children (age 3 to 12).
To keep up with latest news, sign up for the daily Miami on the Cheap newsletter. You can also follow us on Facebook and on Twitter and visit our Facebook group page.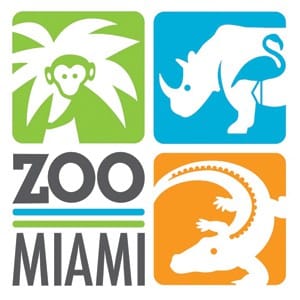 The pass is good for the following three South Florida attractions:
If you already hold an annual pass to one of these venues, you can get $25 off the Summer Savings Pass.
To make your purchase, click here. For more information on the Summer Savings Pass or any of the participating attractions, click here.
Different Package Deal
South Florida Adventure Pass offers entry to several attractions,
Sawgrass Recreation Park in west Weston, features airboat rides in The Everglades & reptile exhibits
Flamingo Gardens in Davie, features botanical gardens and a wildlife sanctuary
Museum of Science & Discovery in Fort Lauderdale, features interactive exhibits, wildlife & outdoor Science Park
Butterfly World in north Broward
Find more free and cheap things to do with kids this week:
Thursday, May 19, 2022
Friday, May 20, 2022
Saturday, May 21, 2022
Sunday, May 22, 2022
Monday, May 23, 2022
Tuesday, May 24, 2022
Wednesday, May 25, 2022
See our full Calendar of Events.