Snag unlimited entry for several South Florida attractions with a summer package deal. For one price, you'll receive access to participating attractions as often as you want.
The South Florida Adventure Pass includes
Sawgrass Recreation Park in west Weston, features airboat rides in The Everglades & reptile exhibits
Flamingo Gardens in Davie, features botanical gardens and a wildlife sanctuary
Museum of Science & Discovery in Fort Lauderdale, features interactive exhibits, wildlife & outdoor Science Park
Butterfly World in north Broward
The package is $55 for adults and $45 for ages 3-12. Tax is extra.
If you previously purchased an annual pass to one of the participating attractions, you are able to add the others for a discounted rate of $45 for adults and $35 for children. You can buy the pass at participating attractions.
The package in 2023 is valid May 15 – September 30 with unlimited access to participating attractions.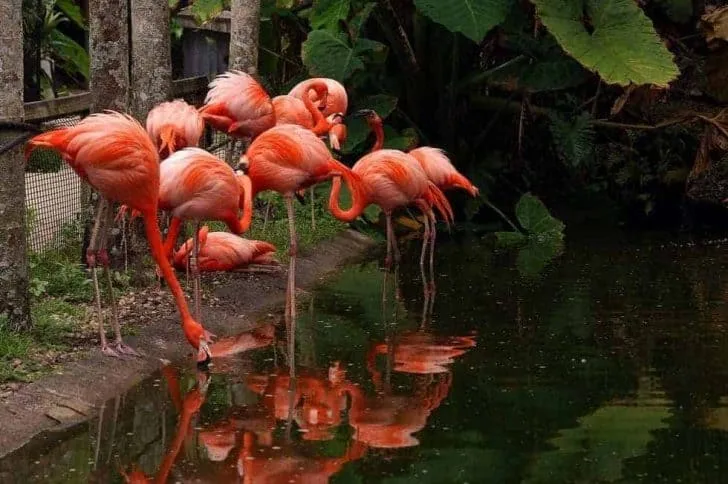 Summers Savings package
For a different package deal, Summer Savings Pass offers unlimited visits to 3 attractions for one price. It includes:
More free and cheap things to do with kids this week
Friday, September 22, 2023
Saturday, September 23, 2023
Sunday, September 24, 2023
Monday, September 25, 2023
Tuesday, September 26, 2023
Wednesday, September 27, 2023
Thursday, September 28, 2023