Monday, Jan. 17, 2022, is Martin Luther King Jr. Day – and you can honor his legacy during special events planned throughout the Miami-South Florida region.
This year, many cities and organizations are returning to in-person celebrations. For example, there will be a Unity March presented by the City of Tamarac and a commemorative bike ride in Miami Gardens. But be aware that not all events are scheduled for Jan. 17 – so pay close attention to the date.
PLEASE NOTE: We also suggest you always confirm before heading out to any event these days, as plans may change. And keep checking back as we continue to update this roundup!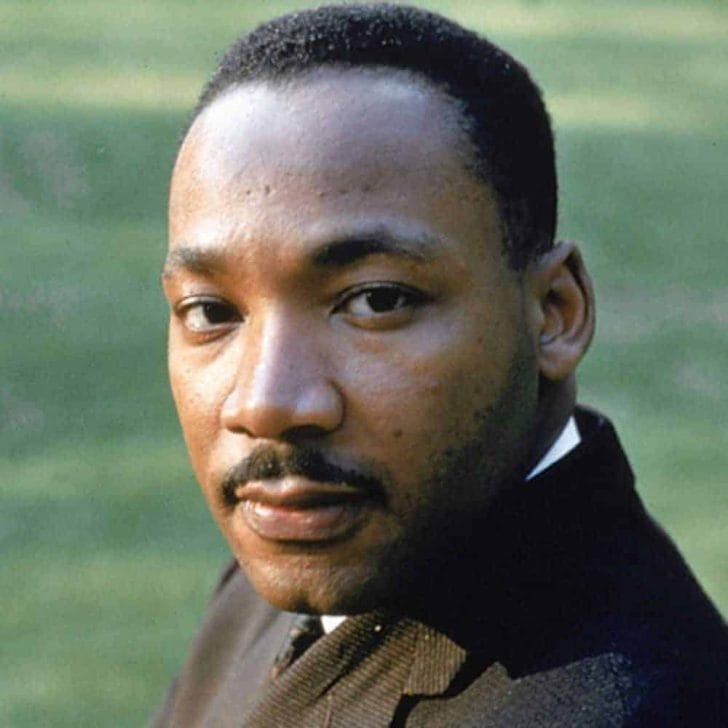 EVENTS HONORING MLK IN 2022
Miami-Dade County
Second Annual Martin Luther King Jr. Day Bike Ride: The City of Miami Gardens is set to host a mass community bike ride to honor King and his legacy. When: 8 a.m. Jan. 15 at Charles Hadley Park, 1350 NW 50th St. Click here for more information. Free
MLK Community Karaoke: This great community event also hosted by Miami Gardens calls for the city to unite in honoring King through music, with a karaoke event titled, "Lift Every Voice and Sing." When: 6 p.m. Jan. 15 at the Betty T. Ferguson Amphitheater, 3000 NW 199th St. Click here for more information. Free
United Way Miami Day of Service: Easterseals of South Florida, volunteers, and the United Way will come together to participate in a remote kit-packing project that consists of putting together DIY Memory Enrichment Kits and Children's Healthy Snack Packs that will benefit the community at Easterseals South Florida. Once kits are completed, volunteers can drop them off at a designated time on Jan. 21 and Jan. 28. When: Jan. 21 and 28 at the United Way Miami Ansin Building, 3250 SW 3 Ave. Click here to register. Free
Kimpton Hotels & Restaurants and Greater Miami Convention & Visitors Bureau Pop-Up Art Exhibits by Local Black Artists: Kimpton Hotels and Restaurants throughout Miami will be hosting artists pop-ups to spotlight one local Black artist by displaying several curated pieces and the artist's biographical information in its lobby. In addition, each hotel will host intimate meet and greets in its lobby from 5-6pm where guests can connect directly with the artist. Events will take place at EPIC Hotel, Palomar South Beach Hotel, Angler's Hotel, and Surfcomber. Free
Broward County
Martin Luther King Jr. Day Unity March: Celebrate the life and work of MLK by joining the City of Tamarac in a Unity March. Refreshments and entertainment will be available. First 100 registrants for the event will receive a free T-shirt. When: 8:30 a.m. Jan. 17 at Tamarac Park, 7501 N. University Drive. RSVP here. Free
Heal the Planet Neighborhood Clean-Up: Join the YMCA and other volunteer groups in a day of service in honor of MLK Day. When: 8:30 a.m. Jan. 17 at Provident Park, 1412 NW Sixth St. Free registration here. Free
Martin Luther King, Jr. Birthday Celebration: This two-day event in Deerfield Beach starts with a Unity Concert Day on Jan. 15 and culminates with a parade on Jan. 17. Find more information online. Free
MLK Celebration at Lakeshore Park: On Jan. 17, the City of Miramar invites you to a parade and other festivities at Lakeshore Park, 8501 Sherman Circle. Parade is set for 10 a.m. around Sherman Circle. Festivities are planned from 11 a.m.-2 p.m. Find information online or call 954-602-3178. Free
Parade & Festivities in Pompano Beach: Parade at 9 a.m. Jan. 17 from Ely High School, 1201 NW 6th Avenue. Festivities 11:30 a.m. at Moore Park, 901 NW 10th Street. Information is online.
Speakers, poetry & performances round out festivities in Pembroke Pines for MLK Day: Event is 10 a.m. – 12 p.m. Jan. 17, City Center, 601 City Center Way. Information is online.
Palm Beach County
Festivities in Boca Raton: Jan. 17 plans include a Unity March at 10 a.m. from 200 Ruby Street to Mizner Park Amphitheater, 590 Plaza Real. Participants include FAU Jazz Ensemble & Raton Community High Band & Color Guard. Events set for 11 a.m.-3 p.m. at amphitheater include speakers, awards, rides, DJ entertainment & food vendors. Information is online.
Rev. Dr. MLK, JR. Day Celebration in Boynton Beach: The city is hosting outdoor festivities from noon-4 p.m. Jan. 17, including entertainment, games, food vendors, exhibits and activities for youngsters, at 209 NW Ninth Ave. Information is online. Free
South Florida Fair in West Palm is featuring MLK Jr. Day events Jan. 17, Information is online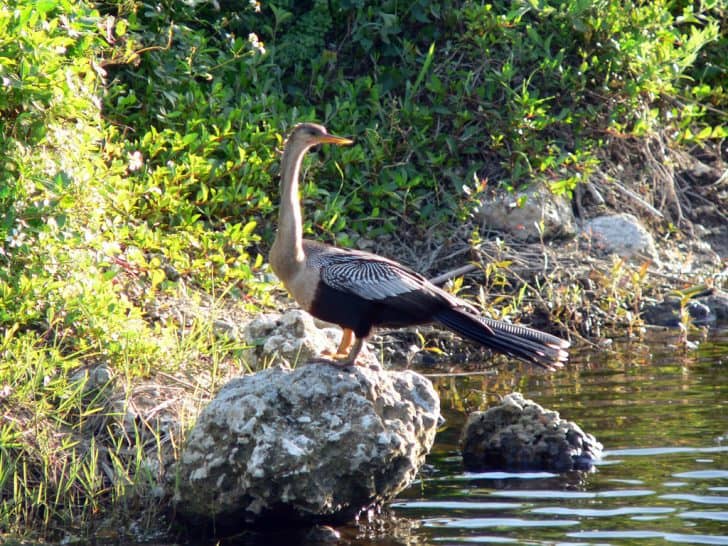 Free entry to national parks on MLK Day
All 392 U.S. national parks offer free entry on certain holidays every year. And Martin Luther King Jr. Day is one of those holidays.
This offer includes entry at Everglades National Park and Dry Tortugas National Park, off Key West. Click here for more information.
All Miami-South Florida On The Cheap writers/editors contribute to this report.
Calendar of Events
Monday, October 3, 2022
Tuesday, October 4, 2022
Wednesday, October 5, 2022
Thursday, October 6, 2022
Friday, October 7, 2022
Saturday, October 8, 2022
Sunday, October 9, 2022
2021 Events
The annual MLK Business Expo will be from 6 to 9 p.m. Friday, Jan. 17 in Cutler Bay. Attend this free community event and learn about products and services in South Dade, network with key business professionals, gain insight on a wealth of government services and find out the latest on real estate, personal finance, tax breaks and more. The event will be at Sweet Home Missionary Baptist Church, 10701 SW 184th St, Cutler Bay, FL 33157. For more info, call 305-375-5661.
MLK Day of Service in Hialeah involves volunteers who will work on projects in the community. Jan. 20 at 8 a.m. at South Hialeah Elementary School, 265 E. 5 St., Hialeah. RSVP here.
Dr. Martin Luther King Jr. Virtual Celebration: Hosted by the City of Miami Gardens, this free online event will feature music, tributes and reflections to honor the legacy of the civil rights movement pioneer. When: Jan. 18 at 11 a.m. Click here for more information and click here to RSVP.
The Martin Luther King Jr. Day Parade: Set to be broadcast on local television, the event will chronicle Dr. King's work in Miami during the civil rights movement. When: Jan. 18; 10 a.m. on WPLG-Ch. 10. Click here for details.
Voices of Freedom: An Arsht Center Tribute to the Rev. Dr. Martin Luther King Jr.: A livestreamed event filmed at the North Beach Bandshell featuring performances by Miami-based artists singer Kaylan Arnold, singer Sherretta Ivey, Miami Sound Choir, The Children's Voice Choir and poet Darius Daughtry. Tracy Cloyd of Hot 105 FM hosts and M. Denise Simmons directs. Jan. 16 at 7 p.m. Click here to RSVP.
30th Annual MLK Celebration: The online event, presented by Florida International University's Office of Multicultural Programs and Services, will feature keynote speaker Bernice A. King, minister, attorney and daughter of Martin Luther King paying homage to her father's life and legacy. When: Jan. 14 from 10 a.m. to 1 p.m. Click here for details to RSVP.