Educators give their all in the classroom. It's time for them to enjoy some perks.
Here are freebies and deals available throughout Miami and beyond. Whether you're a teacher or know a teacher, check out these special offers below.
PLEASE NOTE: Deals may change suddenly, so be sure to confirm the specifics with each business.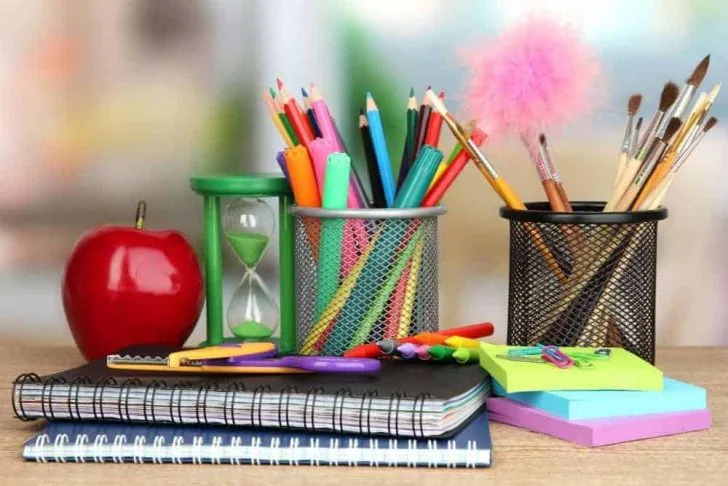 PEREZ ART MUSEUM MIAMI
Here's a great deal for educators who like art: free entry to Perez Art Museum Miami!
All Florida K-12 educators with identification receive free admission to the museum, at 1103 Biscayne Blvd. Find out how by clicking here.
The museum has put protocols in place promoting social distancing guidelines. It seeks to limit gallery capacity by requiring that visitors reserve timed tickets online ahead of their visit.
HANES.COM
According to Hanes.com: "Every day is Teacher Appreciation Day."
The clothing retailer offers all members of the educational community, including retired teachers, a discount of 10 percent off online.
The Hanes.com discount is a promo code for one-time use only and cannot be used for taxes, shipping and handling, or other charges. Click here for more details.
COSTCO WHOLESALE
Costco Wholesale offers an Exclusive Teacher Online-Only Offer. Educators who purchase Costco Membership Activation Certificates to become new members receive a $30 Costco Shop Card. The offer is available for all teachers, but it's not valid for renewal of existing Costco membership.
One important note: You must buy the Membership Activation Certificates online only; they are not available for purchase at Costco locations. Click here for all the details.
TEXAS DE BRAZIL
The popular steakhouse offers a 20 percent discount for teachers.
The offer is valid for up to four people per table, and cannot be comibined with other offers. You must present a valid badge or identification. The "Thank You" discount is also good for military members/veterans, law enforcement, firefighters, nurses and EMS.
There are locations throughout South Florida, including at Dadeland Mall and Dolphin Mall, and in Miami Beach. Click here for all the details.
ELECTRONICS
Though Apple isn't known for great price breaks for the general public, the company does offer varying discounts for teachers, including savings up to $200 on a new Mac and up to $20 on a new iPad.
Lenovo's Academic Purchase Program helps teachers (and students) find discount laptops and save an extra 5% in addition to current sales and coupons.
The Adobe Education Store offers varying teacher and student discounts. There are versions of Adobe that anyone can download for free, but if you want to get fancy with document editing, you need to buy an upgraded version. You can enjoy 60 percent off Adobe Creative Cloud, giving you access to all Adobe apps and products. You must prove your affiliation by using a school-issued email address, or by uploading a photo of your ID card.
Cellphone providers (Sprint, AT&T, Verizon) give varying teacher discounts; check with individual providers.
Eduporium's educator discount offers up to a 20 percent discount on STEM tools in their store, including robotics kits and coding tools.
At Microsoft, students and teachers can get Office 365 Education for free, which includes Word, Excel, PowerPoint and more, with a valid school email. You'll also get 10 percent off all Surface devices.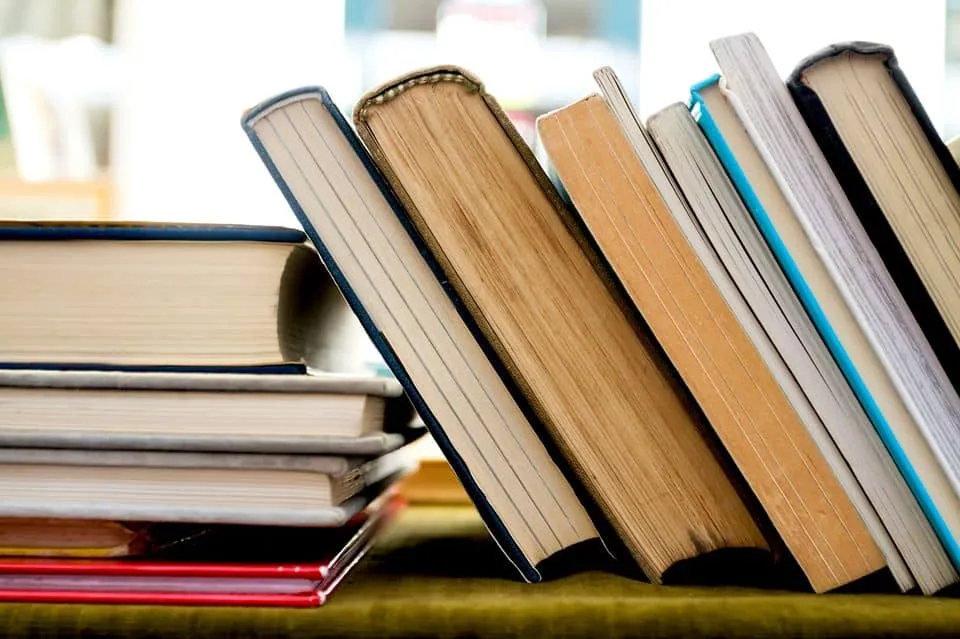 SUPPLIES/BOOKS
Virtually all office supply stores offer teacher discounts. Staples lets teachers earn 5% back on purchases. When you enroll, you'll automatically receive a $5 gift reward added to your classroom rewards account.
Pencils.com offers a 10 percent discount on all orders, with a Pencils.com account.
Barnes & Noble has an Educator Program that gives teachers 20% off the publisher's list price on all purchases for classroom use and up to 25 percent off list price during Educator Appreciation Days.
Half-Price Books gives teachers 10 percent off with its Educator's Discount Card.
Books-A-Million features an Educator Card that offers a 20 percent discount on all items and free shipping for online purchases.
The Scholastic Teacher Store offers various discounts. Check for current promotions.
CLOTHING/SHOES
Lots of clothing stores have teacher-discount programs. These are generally only in store, and available by showing proper ID.
Banana Republic gives 15 percent off full-price merchandise, in-store only.
Loft offers a 15 percent discount when you show your ID, and other perks when you sign up for their email list.
J.Crew offers teachers (and college students) a 15 percent online discount. You'll need to sign up with a school email address.
Karen Kane, which sells perfect "teacher clothes" for women that would also be cute to wear after work, offers a 20 percent discount. You need to sign up and prove your school affiliation.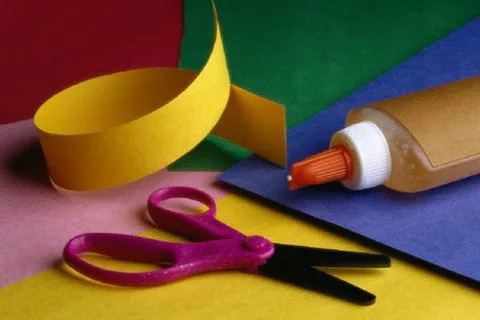 CRAFTS
JoAnn's Teacher Rewards card (sign-up necessary) gives 15 percent off every purchase.
Michaels also gives 15 percent off purchases (with some exclusions). Verify your teacher ID through Michaels Rewards to access the deal.
OTHER
My Education Discount lists companies that offer teacher discounts. Teacher.org is also a great resource.
A number of insurance companies give discounts to teachers. Plymouth Rock, for example, which has discounts for New Jersey teachers, also gives Tow-N-Go roadside assistance, School Zone Zero Deductibles and other benefits. Check the carriers in your state to see what discounts/benefits may be available.
Liberty Mutual Insurance is another insurance company offering discounts for approved business and professional groups, including teachers.
Budget Truck Rental offers teachers 20 percent off on local moves and 15 percent off on one-way moves with the discount code TEACH.
General Motors has a new car educator discount that can be combined with other eligible lease offers on select GM vehicles for an even better deal.
23andMe has an education discount that gives $20 – $100 off select DNA kits.
Passionate teachers with big ideas and small budgets should explore Donors Choose. This website allows teachers to present a classroom idea, lay out a budget and watch as big-hearted benefactors give funds to help support the goal. Projects can range from science and math to art and everything in between.
TeacherLists.com is another site that allow teachers to post a wish list of supplies they need for their classrooms. Parents or other donors can pledge to donate right online.
Another great site is Pets in the Classroom. Simply fill out an application about your class and school, and you'll find out in three to four weeks if you will receive a grant. Only pre-kindergarten through eighth grade teachers are able to apply.
On Teachers Pay Teachers, you'll find more than 50,000 FREE items and about 300,000 for sale, many for just a couple of dollars.
On Share My Lesson, which is run by the American Federation of Teachers, there are more than 250,000 FREE resources, including teaching games for Halloween and other holidays.
Information from our parent site, Living On The Cheap, was used to supplement this report.
Useful resources