Vendors displaying products for improving, decorating and renovating your residence indoors and outdoors are featured at home expo events, including West Palm Beach Home Show.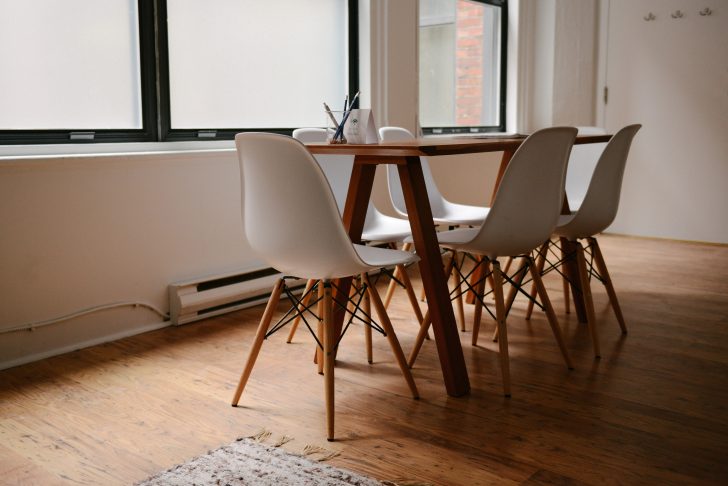 The West Palm event is September 9-11, with free entry if you register online. At the event, the fee is $10.
The Home Show is at South Florida Fairgrounds, 9067 Southern Blvd., West Palm Beach 33411
Free parking is available.
Other Home Show
More free and cheap entertainment:
Sunday, December 4, 2022