This month, South Florida residents will be treated to live performances featuring touring entertainers from the U.S. Armed Forces.
Some events, including shows in Parkland and Pembroke Pines, are free of charge.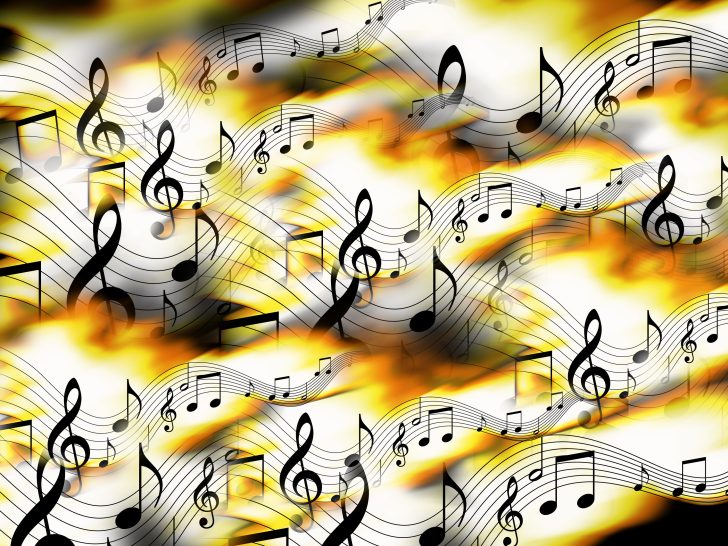 U.S. Coast Guard Band events include:
April 7 @ 7 p.m. at Stoneman Douglas High School, 5901 Pine Island Road, Parkland. Register for free tickets online.
April 8 @ 7:30 p.m. at Duncan Theatre, 4200 S. Congress Ave., Lake Worth. For ticket information, call 561-868-3309.
April 9 @ 4:30 p.m. at Centennial Park, 120 E. Ocean Ave., Boynton Beach. Tickets not required.
April 10 @ 7 P.M. at Flanagan High School, 12800 Taft St., Pembroke Pines. Register for free tickets online.
Stoneman Douglas High School