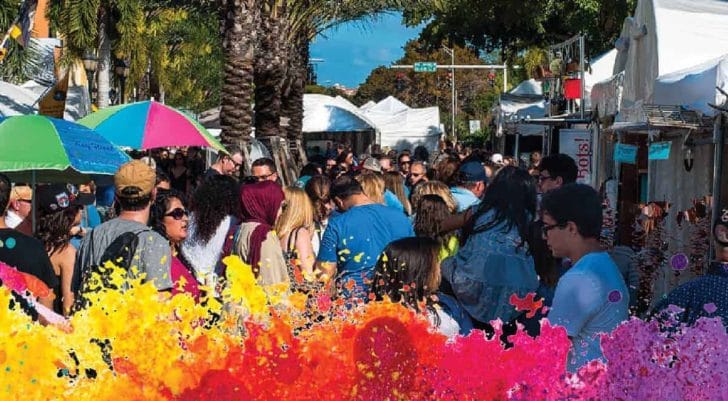 The heart of South Miami gets overrun with art, food, live music and a beer garden during the South Miami Rotary Art Festival Saturday, Feb. 22, from 10 a.m. to 6 p.m. and Sunday, Feb. 23, from 10 a.m. to 5 p.m. Admission is free.
Stroll through downtown South Miami viewing the art of more than 150 artists selling and displaying jewelry, works in wood and glass, mixed media, photography, painting, sculpture, fiber and drawing/graphics.
Saturday night, there will be live jazz until 8 p.m. in the beer garden at 58th Avenue and Sunset. The festival is on Sunset Drive (Southwest 72nd Street) from U.S. 1 to Southwest 57th Avenue.
Other museum deals, free days and special events:
Tuesday, January 31, 2023
Wednesday, February 1, 2023
Thursday, February 2, 2023
Friday, February 3, 2023
Saturday, February 4, 2023
Sunday, February 5, 2023
Monday, February 6, 2023