Looks like Santa's Parade of the Elves in South Miami is returning this year!
Presented annually by the South Miami Parks & Recreation Department, this popular parade has been scheduled for Sunday, Dec. 5. 2021.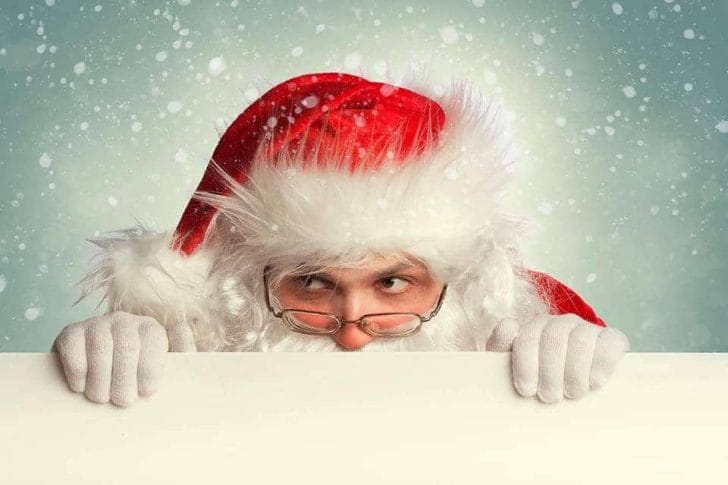 Once picked as "Best Small-Town Parade" by the Miami New Times, the event along Sunset Drive has become a South Miami tradition that keeps growing each year. (Of course, last year's edition was canceled.)
Starting at 2 p.m., you'll find the streets flooded with floats, horses, Girl Scouts and Boy Scouts, dancers, horses, marching bands and more. And let's not forget Santa and Mrs. Claus!
The grand marshall will be beloved South Florida personality, Ron Magill, who is Zoo Miami Goodwill Ambassador and communications director.
Want your little elves to participate in the holiday fun? Organizers say elves are wanted: "Searching for cute little elves to lead the parade as we welcome Santa to town."
For more information, call 305-668-3873, email yvaldes@southmiamifl.gov, or click here.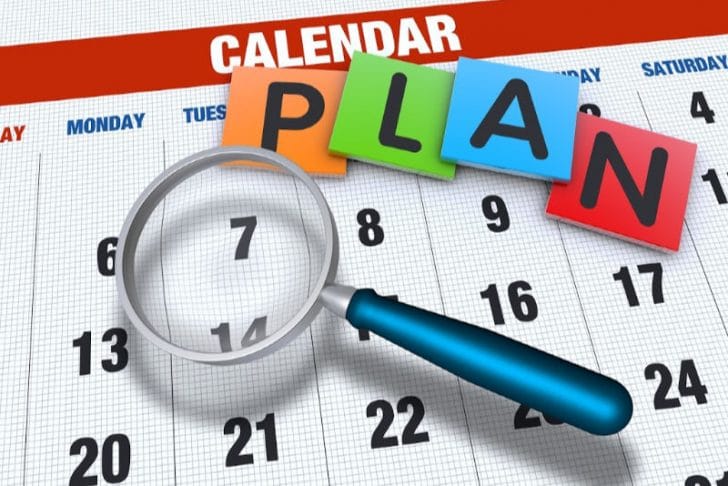 Miami 2021 events: A month-by-month guide
Yes, many plans changed in 2020 … with vacations and shows and festivals canceled throughout Miami, South Florida and the world. However, the New Year brought with it hope of brighter and better times ahead. Car shows, art festivals and more have been scheduled for 2021.
We've compiled a month-by-month roundup of events in our area. Keep in mind that some events may be virtual. Others may follow strict safety protocols. You'll want to get all the details and decide which options are best for you and your family. Click here for a handy guide!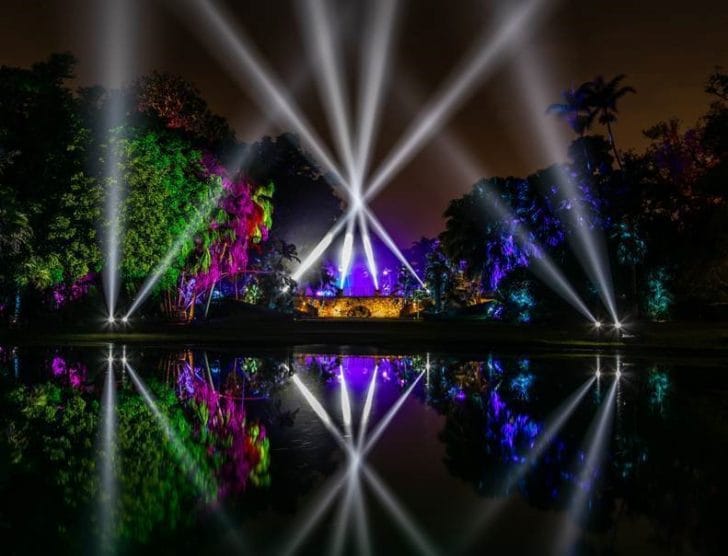 Popular Miami events canceled for 2020-2021
The past year brought many firsts and never-before-seens, including the cancellation of some of our favorite events, including the Coral Gables Festival of the Arts, Coconut Grove Arts Festival, Florida Renaissance Festival and more.
We've compiled a roundup of canceled events, so you can see if your favorite festivals will take place or not. Many will have to wait for now, but hopefully they'll be back soon! Click here to see which ones have been affected for the 2020-2021 season.
Entertainment calendar
Santa's Parade of the Elves
When
December 5, 2021 @ 2:00 pm
What
Santa's Parade of the Elves