Miami-Dade County Parks are a great deal year-round for enjoying our fantastic "winter" weather, and they're an even better option for inexpensive Winter Break camps.
During the two-week break, parks in all corners of the county offering camps that include fitness, arts and crafts, sports and several field trips for students age 6-14.
Camps run from 9 a.m. to 5 p.m. Dec. 27-30 and Dec. 3-Jan. 6, 2023. Early drop-off is available beginning at 7:30 am and late pick up until 6 p.m. Closed on Dec. 26 and Jan. 2, 2023.
Cost ranges from $45 to $90 per week, depending on the program.
Interested? Registration is now open. For more information, click here.
OTHER WINTER BREAK OPTIONS
Frost Science Winter Break Camp
Campers can enjoy amazing experiments, discoveries and investigations during the museum's two-week-long
camp
sessions from
December 27-30
and Jan. 3-6, 2023
. 9 a.m. to 6 p.m
. $320 a week for non-members, $15 discount for Plus and Dual Plus members and $50 discount for Family Level Members and above. For more information, visit
frostscience.org/wintercamp
or call
305-434-9564
or email
camp@frostscience.org
.
MOCA Winter Workshops – Info coming
Coral Gables Museum Winter Camp – Info coming
Discovery Lab Camp at Pinecrest Gardens – Info coming
City of Hialeah Winter Camp
City of Hialeah's Educations and Community Services Department's Winter Camp will include arts & crafts, indoor and outdoor activities and a weekly field trip. Campers should bring lunch and a snack every day. Camp for children 6-12 years old runs Dec 26-30 and Jan. 2-6, 2023, call 305-818-9143. $75 a week for residents, $95 for non-residents. Click here for the website.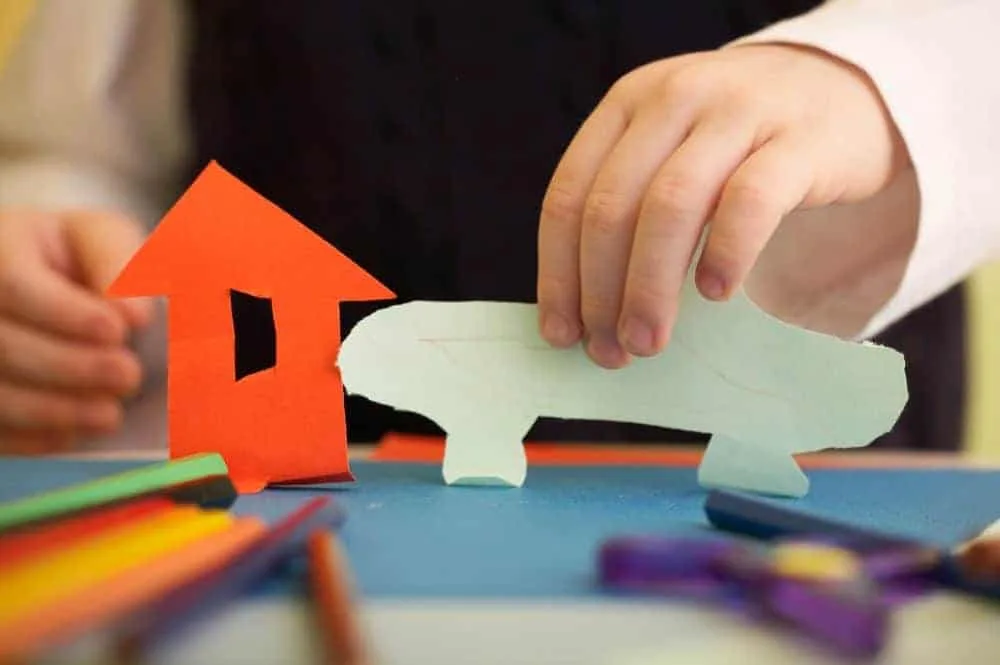 City of Miami Parks – Info coming
Camp Unbeatables Winter Camp
Winter Camp at Doral Legacy Park, 11400 NW 82th St., in Doral, FL for children 5 to 14 years old. Daily, weekly or bi-weekly rates. 8 a.m. to 5 p.m. Dec. 26-30 and January 2-6, 2023. $50 per day for Doral residents and $60 a day for non-residents. 786-502-3376. Click here for the website.
Art Thyme Winter Camp
Art-themed Winter Camp at Art Thyme Studio, 8841 SW 132 St., Miami, FL for children 5 years old and up. Available by the session, the day or the week. Full day is 10 a.m. to 5 p.m. or half days of morning session from 10 a.m. to 1 p.m. or afternoon session from 2-5 p.m. Week 1 is Dec. 26-30; Week 2 is January 2-6, 2023. Camp includes a morning and afternoon snack plus, multi-session and sibling discounts. $40 per session. Call 305-992-8222 for more info. Click here for the website.
Jr. HEAT Winter Camp – Info coming
More free & cheap things to do with kids:
Thursday, December 1, 2022
Friday, December 2, 2022
Saturday, December 3, 2022
Sunday, December 4, 2022
Monday, December 5, 2022
Tuesday, December 6, 2022
Wednesday, December 7, 2022
See our full Calendar of Events