Regal is showing classic holiday movies on specific dates this season. Tickets are just $5. You can buy the series pass only at the box office.
In addition, if you're a Regal Crown Club member, you can buy a small popcorn and drink combo for $5.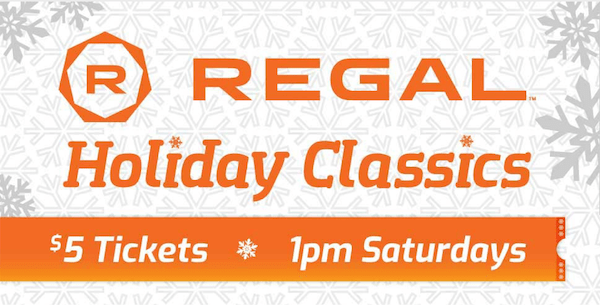 The movies will be shown at 1 p.m. at participating theaters in Miami and the rest of South Florida.
Regal Classic Holiday Movies Series:
Nov. 27, 2021: Polar Express
Dec. 4, 2021: "Gremlins"
Dec. 11, 2021: "Elf"
Dec. 18, 2021: "Christmas Vacation"
To find the South Florida locations showing Regal Holiday Classics, click here.
This article first appeared on our sister site, Triangle On The Cheap. Used here with permission.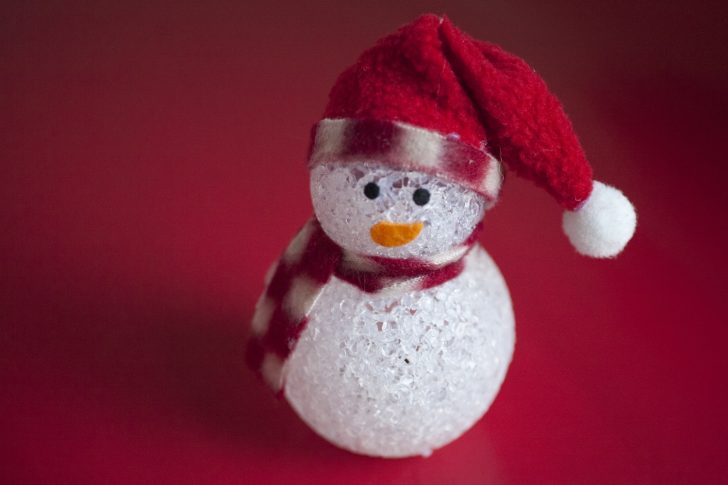 More Free and Cheap South Florida Holiday Events
Wednesday, November 9, 2022
Thursday, November 10, 2022
Friday, November 11, 2022
Saturday, November 12, 2022
More Holiday Events