In the mood for one of Publix's popular Chicken Tender Whole Subs?
Get the "Pub Subs," as they're lovingly called by legions of Miami fans, for $6.99 each, for a limited time. That's a savings of $2.50!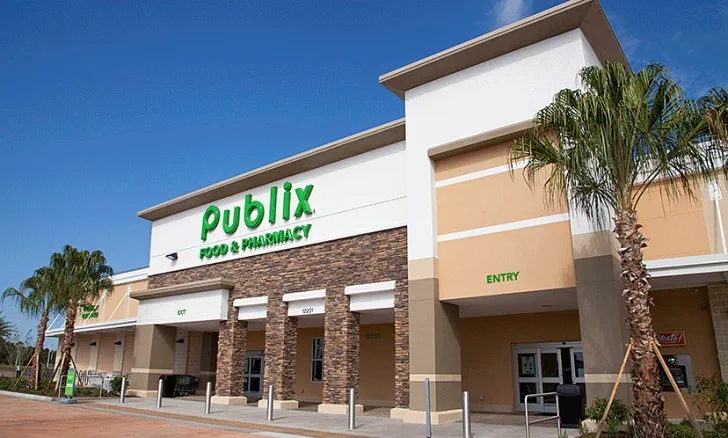 Enjoy this sale price through Wednesday, Jan. 12, 2022, on each fresh-baked sub, made with hand-breaded, fried chicken tenders and your favorite choice of toppings.
Other deals this week at the deli include:
Save up to $5 on Publix Deli Sub Selections Platter
Save up to $5 on Publix Deli Chicken Tender Medium Platter
Save up to $1 on Publix Deli Cuban Sandwich
See these and other special offers on the Lakeland-based supermarket chain's website: Click here. Enjoy!
PLEASE NOTE: Prices may vary by location. Always check beforehand.
In other Publix news
Publix: Get your pet medications at the pharmacy
Free Club Publix membership program
Publix masks, neck gaiters available for purchase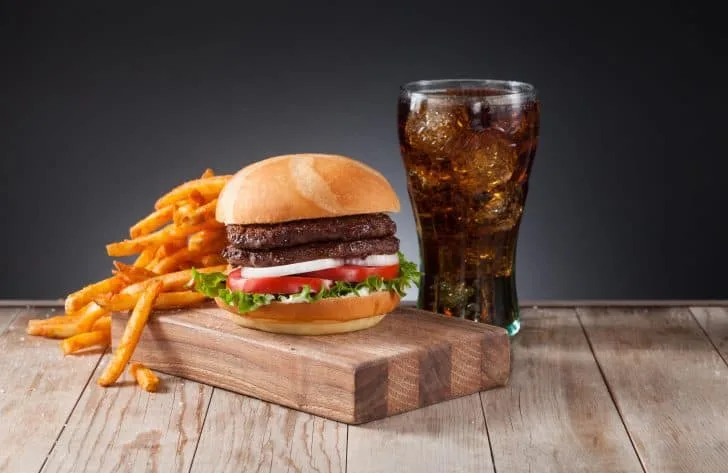 Hungry for more food & drink deals?