No matter the celebration or holiday, Publix has a free recipe to hit the spot!
Just click here and check out these favorites:
Crunchy Plantain Chicken
Pork and Black Bean Tostadas
Festive Empanadas
Yuca Fries with Cilantro-Avocado Ranch Dip
Croissant Tres Leches French Toast
Peruvian-style Steak
Bacon-wrapped Spiced Plantains with Jalapeños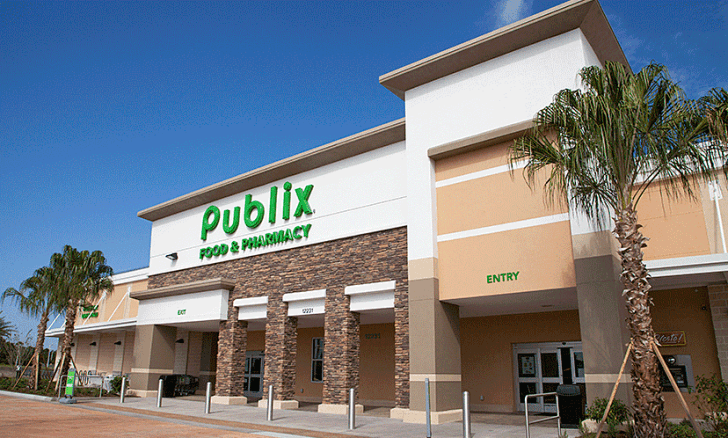 These are just some of the recipes available. So, enjoy the cooking, the meal and the family time. Because, after all, "no matter where we're from, we all share in the flavors of tradition," according to Publix.
The recipes are courtesy of the Publix Aprons program.
More News from Publix…
Publix-themed masks, neck gaiters for purchase
For some, nothing says Florida like Publix.
The Lakeland-based supermarket chain has loyal fans who tout its fried chicken, "Pub Subs" and "Where Shopping is a Pleasure" slogan. For these fans, Publix-themed masks and neck gaiters are available for purchase and represent a way to express that love. Click here for all the details.
Free medications at Publix
Before you buy medications, see if you can get them for free. Publix offers a variety of prescription medications free of charge, for as long as your doctor prescribes them.
In addition, Publix offers some common medications for $7.50 for a 90-day supply. Click here for all the details.
Get pet meds at the pharmacy
Did you know Publix fills pet meds? The supermarket giant makes it convenient to pick up your prescriptions – and your pet's – in a one-stop shopping experience.
All Florida locations offer heartworm and flea/tick prescriptions, as well as antibiotics and allergy medicine. Click here for all the details.
Entertainment Calendar