Florida Panthers scored their way into the National Hockey League playoffs, and FLA Live Arena in Sunrise is offering watch parties for a few of the exciting games.
Panthers are playing Vegas Golden Knights for the top NHL trophy. The arena in South Florida — home arena of The Panthers — is offering watching events for games 1 and 2, which are played live in Nevada. The local events are 8 p.m. — venue opens at 6:30 p.m. — June 3 and June 5, for $10, including parking. Tickets are sold on the NHL/Panthers website.
FLA Live is at 1 Panther Parkway, Sunrise, Florida 33323. Some of the playoff games are at FLA Live Arena.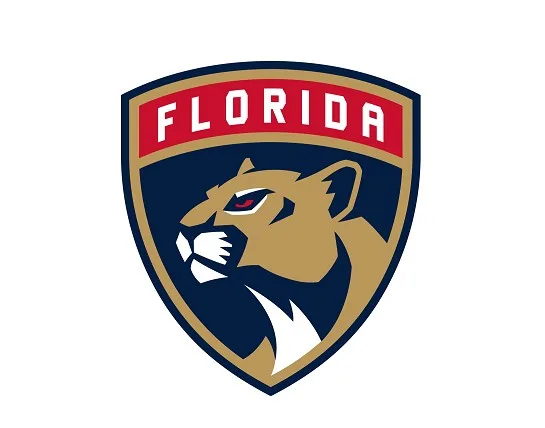 Other places to watch the Panthers in the Playoffs
Lots of bars and restaurants in Broward, Dade and greater Palm Beach are offering watch parties with the action on TV screens.
They include:
Broward
The Wharf Fort Lauderdale, 20 W. Las Olas Blvd., Fort Lauderdale. Free entry. Fee for table reservations
Legends Tavern & Grille restaurants in Plantation, Pompano, Sunrise, Deerfield and Lighthouse Point
Margaritaville Beach Resort, 1111 N. Ocean Drive, Hollywood 33019
Miami-Dade
The Wharf Miami, 114 SW North River Drive, Miami 33130, free entry. Fee for table reservations
JohnMartin's, 253 Miracle Mile, Coral Gables
Shoma Bazaar, 9420 NW 41st St., Doral
Greater Palm Beach
Legends Tavern & Grille in Palm Beach Gardens
Other Fun Events & Activities, including free and inexpensive entertainment
Friday, September 22, 2023
Saturday, September 23, 2023
Sunday, September 24, 2023
Monday, September 25, 2023
Tuesday, September 26, 2023
Wednesday, September 27, 2023
Thursday, September 28, 2023