Miami-South Florida On The Cheap, a premier online resource for enjoying life in Miami for less, is looking for a writer to join our team. We are dedicated to spotlighting our vibrant Miami lifestyle and helping our community, with a focus on free and discounted events and entertainment, deals, coupons, financial assistance and more.
This position requires an experienced wordsmith, reporter and researcher with sharp skills, SEO and social media knowledge, and a demonstrated talent for finding deals. Also ideal: Expertise on all things Miami, as this job necessitates getting out and about and networking, and the ability to have some fun with this type of writing!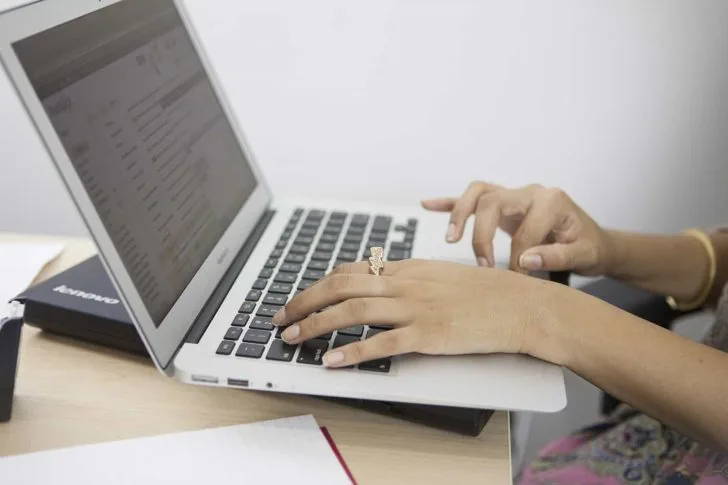 Responsibilities include but are not limited to:
Finding, writing and posting Miami-based stories.
Using SEO best practices.
Developing a network of sources.
Spreading brand awareness in the community.
Regularly updating feature content.
Staying up to date on latest happenings and holiday guides.
Seeking images and/or developing video to accompany stories.
This is a part-time, work-at-home, contract position with flexible hours. The ideal candidate is a self-starter with a high level of initiative and the capacity to balance the workload and meet deadlines.
Miami On The Cheap is part of the Living On The Cheap network of websites.
Interested in joining us? Please send an email outlining your qualifications, as well as a resume and links to your work, to publisher Teresa Mears at Teresa@miamionthecheap.com.