Miami Book Fair fans, mark your calendars because…
The 41st Annual Miami Book Fair International is set for Nov. 13-20, 2022 and will feature all you've come to expect including Children's Alley, author readings throughout the eight days and plenty of entertainment. This year's event will still feature virtual programming.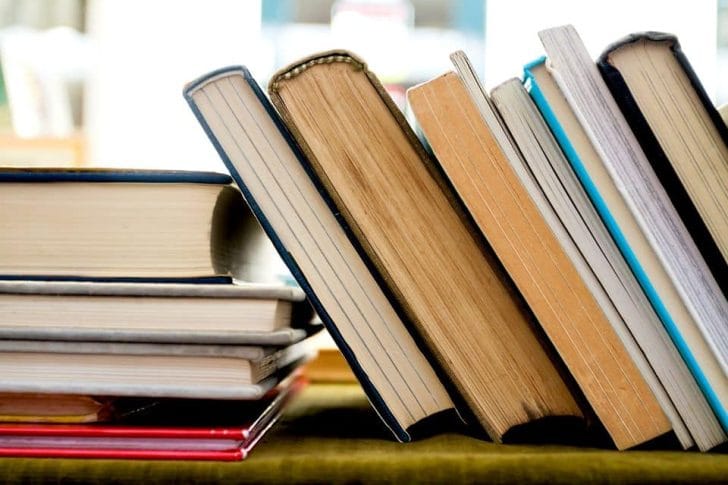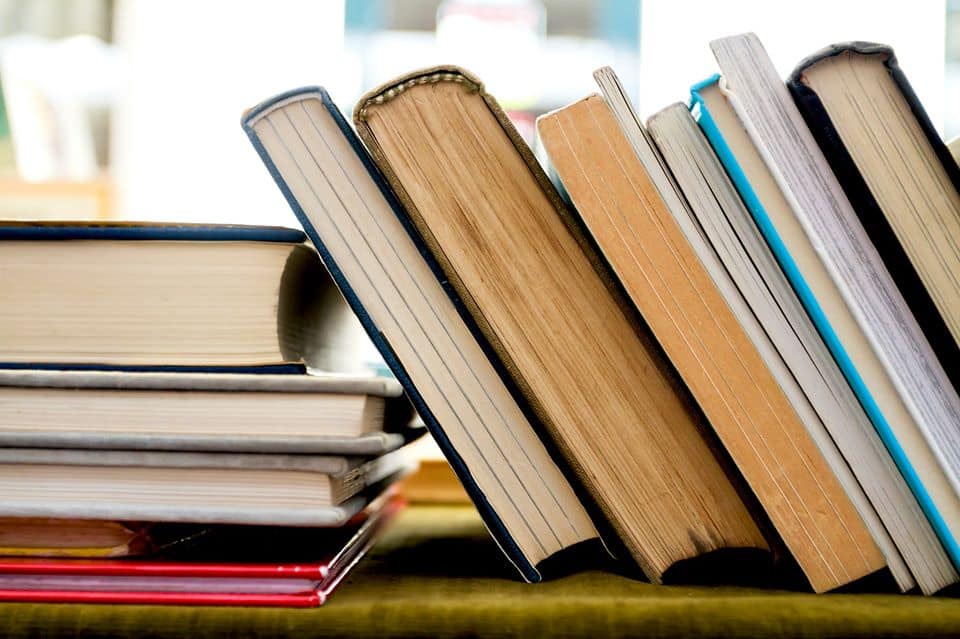 Authors partaking in this year's event include:
Graphic novelists Alex Dudok de Wit who wrote Shuna's Journey and Brian Fies, author of The Last Mechanical Monster.
Joining them will be Young Adult writers Daniel Jose Older author of Ballad & Dagger and Sara Farizan, author of Dead Flip.
We will update this post once the full schedule is announced. Click here for more information.
Book lovers, the Miami Book Fair is also a year-round event with author presentations and readings. Click here for details on programming.
Entertainment Calendar