Reading is fundamental! That's why the Miami-Dade Public Library System is once again hosting its Annual Summer Reading Challenge through Aug. 14, 2023.
The Summer Reading Challenge was established to keep students of all ages reading during the summer months, in an effort to retain and enhance their skills. To participate, children must read or listen to a book for 30 minutes, then submit an entry ticket to enter a special drawing.
You'll need your library card number and password/PIN to sign up and access the online reading and activity log. Don't have a library card? Sign up for an eCard by clicking here and get immediate access to the library system's collection.
"All reading counts," according to the library system, including eBooks, eAudiobooks, comic books and magazines.
Participants have the option to choose which prize drawing they would like their entries to go toward. This year's selection includes:
Fairchild Tropical Botanic Garden One-Day Family Gift Pass
Frost Science Museum One-Day Family Guest Pass
HistoryMiami Museum Family Membership
Miami Children's Museum Family Membership
Miami Marlins Clubhouse Tickets and Batting Practice Passes
Publix Gift Cards
For more information on the Summer Reading Challenge, call or visit a library location or email customercare@mdpls.org.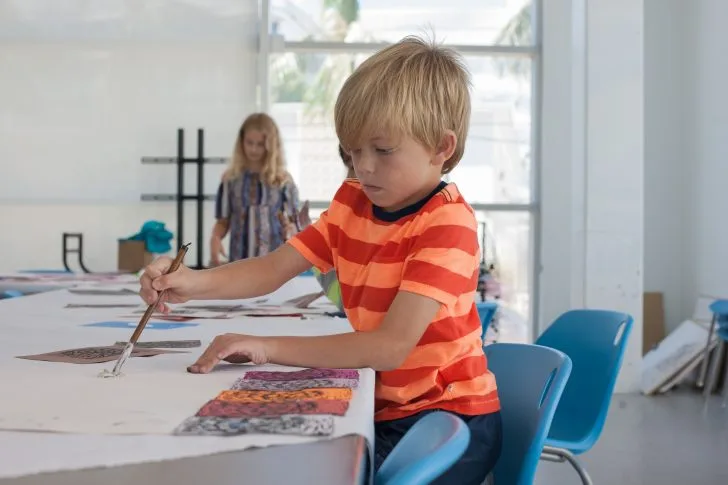 More Fun for Kids
Thursday, September 28, 2023
Friday, September 29, 2023
Saturday, September 30, 2023
Sunday, October 1, 2023
Monday, October 2, 2023
Tuesday, October 3, 2023
Wednesday, October 4, 2023