Enjoy free, live music at The Square (formerly Rosemary Square) on weekends, plus occasional other days. Bring your family and friends out for an evening of shopping, dining and live entertainment.
With all of the restaurants around, Rosemary Square is the perfect place to enjoy Happy Hour, then plan to stick around for the live music and you'll be set for a fabulous night out.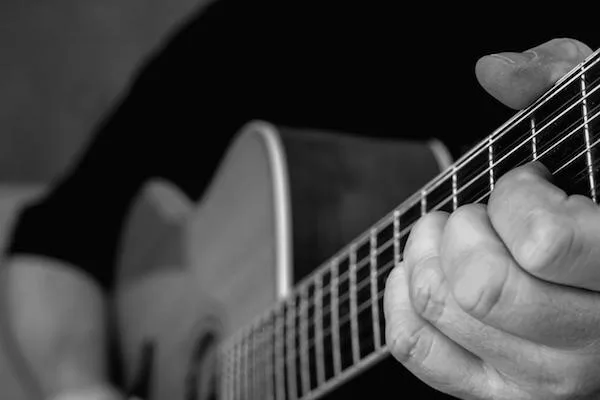 Live 'Music at The Square' schedule
The current schedule for live outdoor music every weekend may vary. See who's doing what at thesquarewestpalm.com.
Catch these live acts on the lawn for the rest of March 2023:
Friday, March 10, at 6-10 p.m.: Sierra Lane
Saturday, March 11, at 9;30-11:30 a.m.: DJ Rey
Sunday, March 12, at 1-4 p.m.: Josh Miles- Soul and R&B
Friday, March 17, at 6:30-10 p.m.: Ashleigh Antolini, Duo
Saturday, March 18, at 1-4 p.m.: BSTEW Trio; and Amanda Accardi, Trio, 6-10 p.m.
Sunday, March 19, at 5-8 p.m.: Rajesh – Indian Music
Friday, March 24, at 6:30-10 p.m.: Yvette Norwood-Tiger- Jazz
Saturday, March 25, at 1-4 p.m.: KIKA; and Danielle Santilli 6-10 p.m.
Sunday, March 26, at 1-4 p.m.: Matt Brow- Soul, Funk, R&B, and Top 40
Friday, March 31, at 6-10 p.m.: Jordan Laurenti- Reggae, R&B, and Top 40
To see the complete schedule of what's happening at The Square, visit Rosemary Square online.
The Square is located at 700 S. Rosemary Ave. in West Palm Beach.
NOTE: All events are subject to change or cancellation. We suggest you confirm details before heading out.
More free and cheap music events this week
Sunday, March 19, 2023
Monday, March 20, 2023
Tuesday, March 21, 2023
Wednesday, March 22, 2023
Thursday, March 23, 2023
Friday, March 24, 2023
Saturday, March 25, 2023